Your Partner in the Cloud
With Itron Analytics, running on Microsoft Azure, you get a secure, cost-effective and scalable cloud platform that will help you make the most of your smart metering data.
Outcome-Driven Data
You know your business. We know smart metering data. With Itron data management services, we'll gather, host and analyze terabytes of data from your network—and then leverage it to get better results.
Make the Most of Big Data
Big data that's unusable is a burden on your resources. But when data is combined with business intelligence and analytics from Itron, great things happen. Let us help you make the most of your energy and water resources.
Using Managed Services to Deliver Operational Value
Texas-New Mexico Power (TNMP) is expanding their OpenWay cellular AMI program to a fully-supported managed services approach that allows resources to focus on operations while Itron keeps the technology current, therefore enabling TNMP to derive the most value from key applications. Through a cloud-services model, TNMP is migrating their systems, including meter data management and data collection, as well as implementing analytics.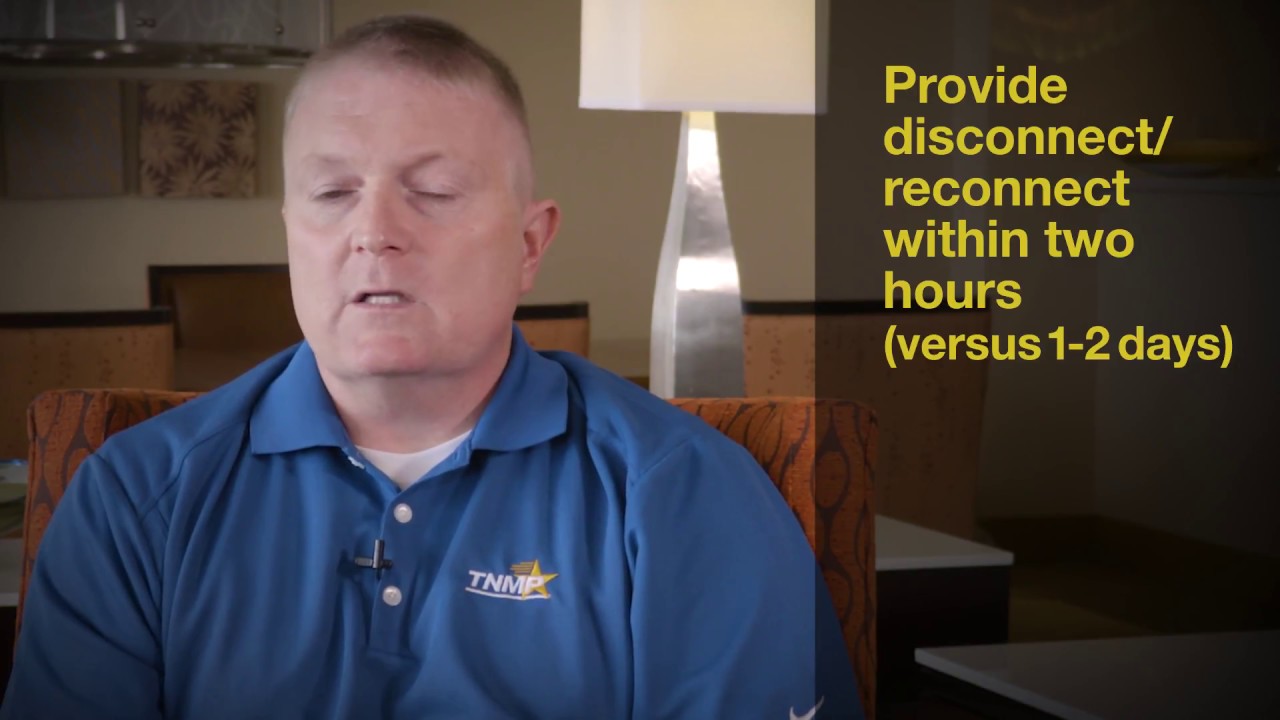 Texas-New Mexico Power
Customer Success Story