Why Itron
Itron technology is a strong foundation of any smart grid, smart city or AMI system. But with the addition of Itron Total Outcomes, you'll get more than a dedicated, insightful team—you'll get a strategic partner and consultant who can help you deliver the outcomes your business demands.
Outcome Driven, Future Proof
Achieving your results is our number one goal. With customized Itron Total Outcomes, you can start with a handful of services and add on more as the need arises, technology evolves or your challenges shift—on your schedule.
Backed by Experience
For decades, Itron has delivered results. When tech and services—meters, communications, data management + analytics, professional services—are combined with processes and experience, you get Itron Total Outcomes.

Outcomes for Every Need
Revenue cycle services. Conservation and energy efficiency. System integrity. Asset management. Renewables. Leveraging smart cities and IoT. Whatever the need, Itron will deliver the outcomes your business requires.
Using Managed Services to Deliver Operational Value
Texas-New Mexico Power (TNMP) is expanding their OpenWay cellular AMI program to a fully-supported managed services approach that allows resources to focus on operations while Itron keeps the technology current, therefore enabling TNMP to derive the most value from key applications. Through a cloud-services model, TNMP is migrating their systems, including meter data management and data collection, as well as implementing analytics.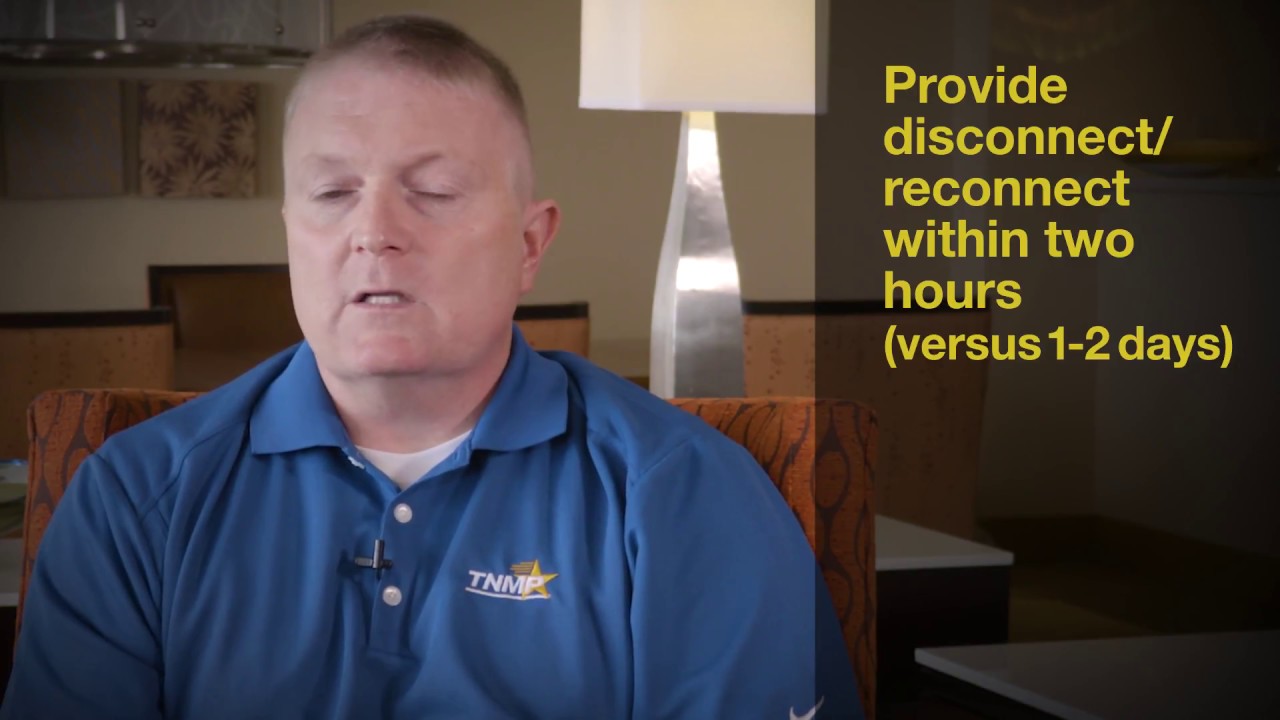 End-to-End Expertise
Smart grid and water/gas distribution networks are complex—but running them doesn't have to be. Itron Total Outcomes provides end-to-end management of your network, including: data collection and management, billing, field deployment, analytics and even consumer engagement—all bundled in a predictable pricing model to provide a total solution with convenience and ease. We know our systems, you know your business. Partner with Itron Total Outcomes today.
More than Hosting
With outcome-based services from Itron, you get more than just hosted data. You get a dedicated team with decades of experience running and maintaining Itron systems. You get a solution that's secure, continuously updated and always available. You get results.