Protect. Prevent. Provide.
Walk-by, drive-by or hybrid, ChoiceConnect lets you choose the best way to protect against tampering, prevent fraud and improve efficiency.
ChoiceConnect
With ChoiceConnect, you have your choice of technology today with the flexibility to migrate and take advantage of advanced capabilities when your business case demands it.
Go Mobile
Operate more efficiently. Engage your customers. Ensure system integrity. Built upon decades of data collection success and paired with flexible technology that can integrate both handheld and drive-by options, ChoiceConnect helps you streamline your meter reading processes and gain better insights into usage.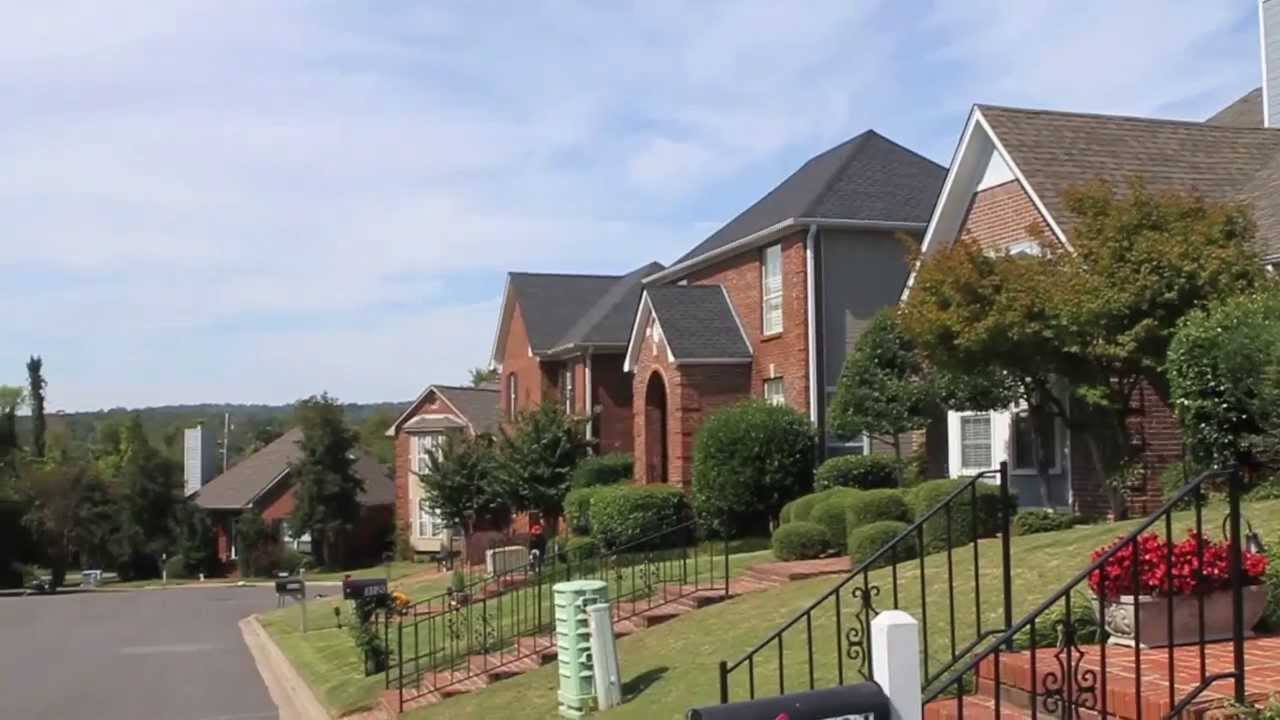 ChoiceConnect
Alabama Gas Co. + Itron
Stop Theft + Protect Revenue
With over 6,000 miles of gas mains, half a million customers and over 78 billion cubic feet of natural gas delivered each year, Philadelphia Gas Works is committed to making the most of its operations and resources. By deploying Itron mobile technology, PGW employees now have better access to hard-to-read meters. And in a single year, PWG identified over 3,000 incidents of theft totaling $3.2 million—revenue that otherwise would have been lost and unaccounted for.