Data-Driven Outcomes
Combine data with domain expertise and amazing things happen.
Itron Analytics
Itron Analytics are provided via a highly secure, scalable cloud-based platform that provides business outcomes that address utility challenges—reliability, power quality, theft, transformer loading—in an outcomes as a service model to lower costs and improve results on an accelerated timeframe.
Webcast: Enhancing AMI Operational Efficiency Using Performance Manager & Action Manager
Know Your Voltage Like Never Before
The Voltage Analysis outcome—part of our Itron Analytics suite—precisely monitors voltage at every delivery point in the system, and then presents that data and the analysis of it within the context of your distribution network.
Voltage Analysis
provides you with a clear view of voltage levels throughout the grid—under all load conditions, network configurations and equipment settings. This enables proactive, condition-based decision making with detailed measurements at a scale and level of effectiveness previously unattainable.
With this technology, embedded in our Itron Analytics platform, you can:
Alert operators to voltage levels outside of pre-defined thresholds, allowing action to be taken prior to customer complaints or equipment damage
Validate voltage problems prior to rolling trucks or other actions
Quickly differentiate isolated incidents from systemic voltage trends
Identify problem areas and CVR/VVO opportunities to improve efficiency
Precisely monitor and fine-tune VVO/CVR for optimal performance
Download the
Voltage Analysis Product Sheet
 to learn more.
Transformer Load Management
Itron Analytics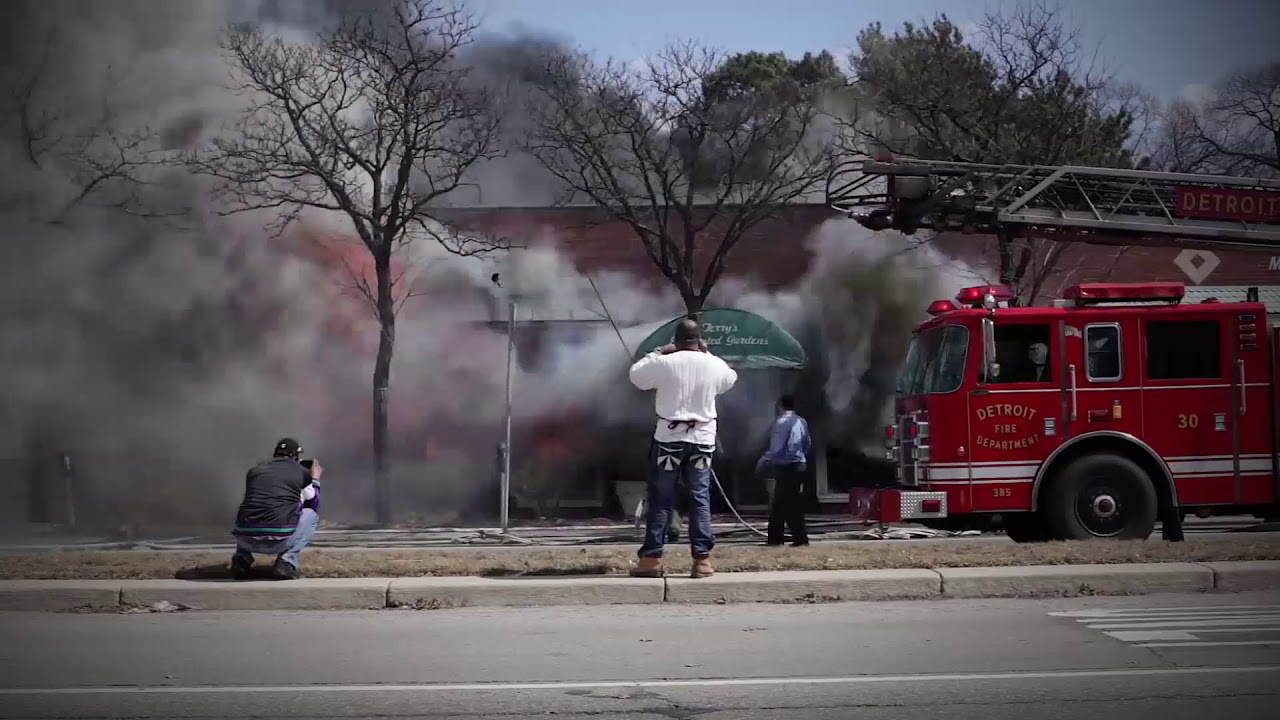 Dangers Associated with Energy Theft: Itron Revenue Assurance
Meter tampering leads to financial impacts for utilities and ratepayers, creates potential fire hazards, risks of injury or death to utility employees and the public, and can compromise the distribution system. Itron Revenue Assurance allows utilities to alleviate safety concerns and enhance revenue utilizing analysis and investigation tools such as complex algorithms, data filters and pattern detection to identify meter tampering and service bypass conditions.
Delivering and Optimizing Outcomes through Global Managed Services
Itron's Global Managed Services team provides the people, tools and processes to deploy Itron solutions for use by our customers so they can innovate and focus on their operations. A fully supported managed services (software-as-a-service or cloud-based) model allows resources to focus on the critical issues that drive business while keeping technology solutions current, and optimizing and efficiently maintaining performance. Through our collaboration with Microsoft Azure, we are able to define and deliver value-driven outcomes for our customers.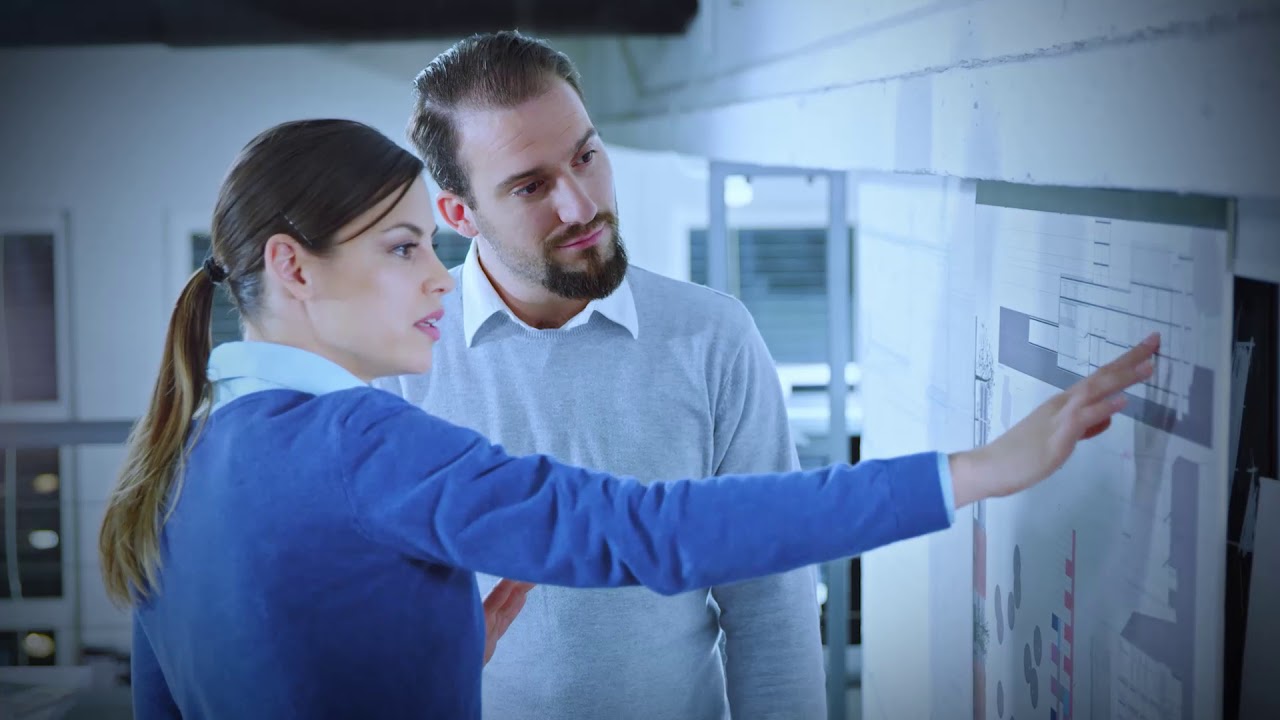 Keeping the Lights On
With more frequent, powerful storms—and customer expectations high—utilities have a renewed focus on improving grid reliability and improving restoration efforts. Itron's Reliability Analysis outcome empowers your operators to analyze outage data, graphically presented in the context of the distribution network. The results? Improved reliability, outage response and customer satisfaction.
The
Reliability Analysis
outcome presents Institute of Electrical and Electronics Engineers (IEEE) reliability indices and other key performance indicators by feeder, region and service territory. Tracking these indicators, including data on momentary outages, enables you to target restoration efforts, maintenance programs and system improvements precisely in the areas that need it most.
Reliability Analysis 
improves performance by:
Accessing precise interruption times for every service point in the system
Identifying poorly performing feeders and geographic areas to optimize maintenance spending
Tracing momentary interruptions to source prior to sustained failure
"Rolling" interruptions up the distribution hierarchy to source equipment and eliminate redundant reporting
Quantifying the impact of sectionalizing devices and maintenance programs
Reporting IEEE reliability indices by feeder, region or entire service territory for any date range
Download the
Reliability Analysis Product Sheet
to learn more.