Location Matters
The key to leveraging smart meters as grid sensors is knowing exactly where they are connected to the distribution system.
Power On: Outage Detection Takes a Leap Forward with the Active Grid
Instead of a tsunami of raw data, the Active Grid delivers actionable intelligence on outage conditions to help you accelerate restoration.
Putting a Dent in Energy Theft
Diversion detection based on the flow of current yields more accurate results and more recoverable revenue.
Brainpower for the Active Grid
The Case for Edge Intelligence on the Lower Voltage Network

In the face of mounting technical and business challenges associated with distributed generation and other disruptive trends, utilities are rethinking their strategies and operational approaches to assure their future growth and success. By strategically implementing edge intelligence into their distribution networks, utilities will not only assure the reliability, efficiency and safety of the grid, they will also stake out an enviable competitive position for the transactive energy marketplace of the future.
Discover the Active Grid
Imagine your grid with its intelligence and processing power distributed to the far reaches of your network. Analysis happens immediately. Visibility increases. Response time is minimized. And action is taken precisely when and where it's needed. Sounds nice, right? It's here today and ready to help your operations be more efficient and effective than ever.
Share the News
Seeing anything you like? Anything you think a colleague in your organization might like as well? Please share it with them.
See it for Yourself
If a picture is worth a thousand words, then a moving picture must be worth a million. From high-level overviews to detailed demonstrations and customer perspectives, learn more about the Active Grid and OpenWay® Riva with these short and sweet videos.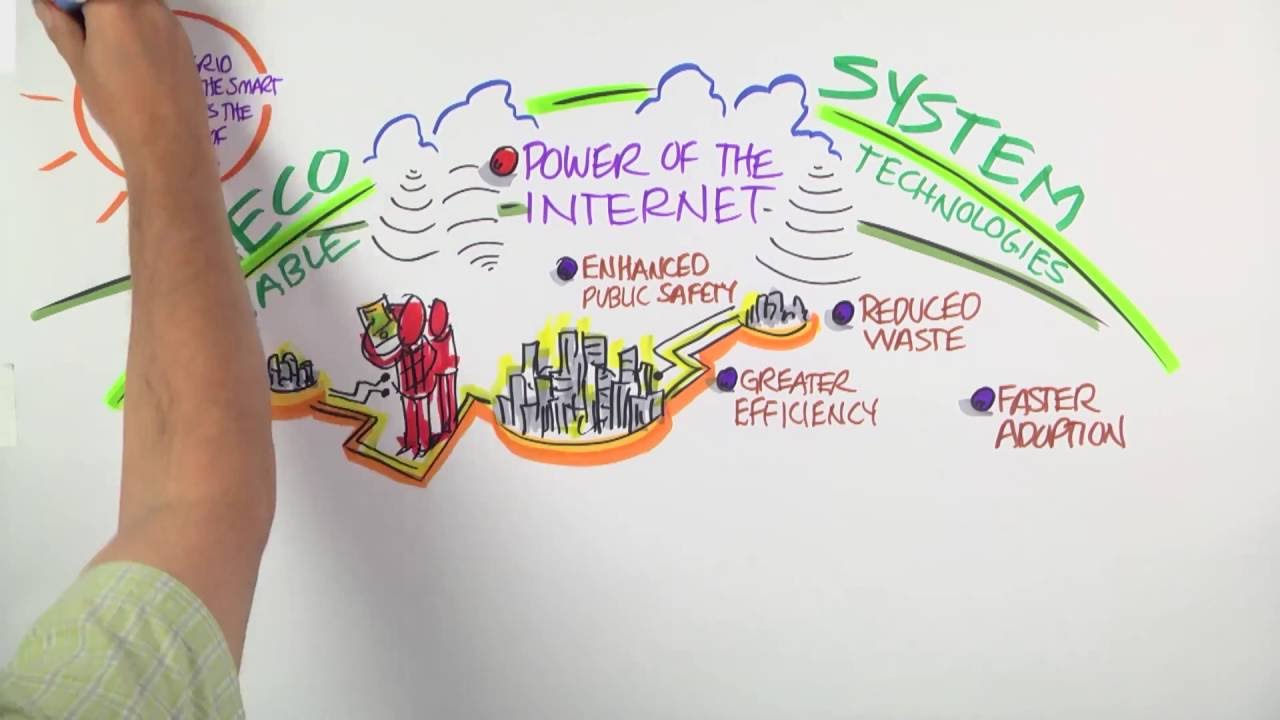 Welcome to the
Active Grid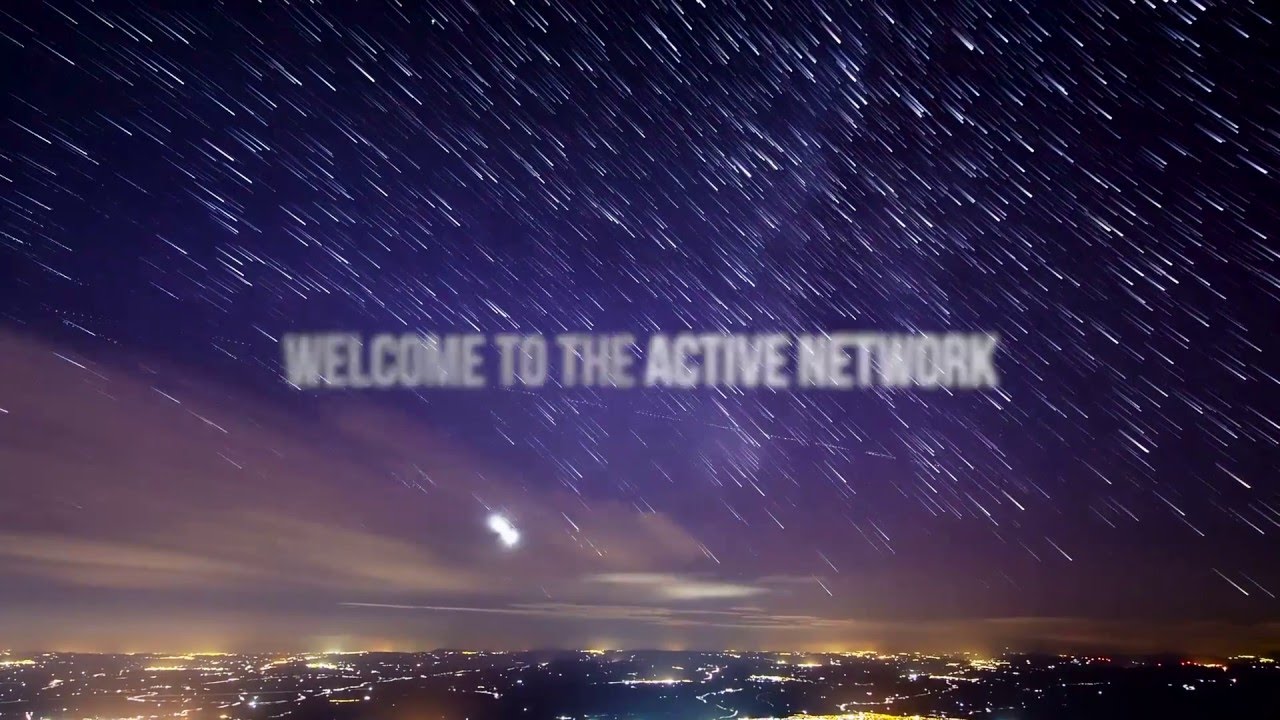 Discover the Active Network
OpenWay Riva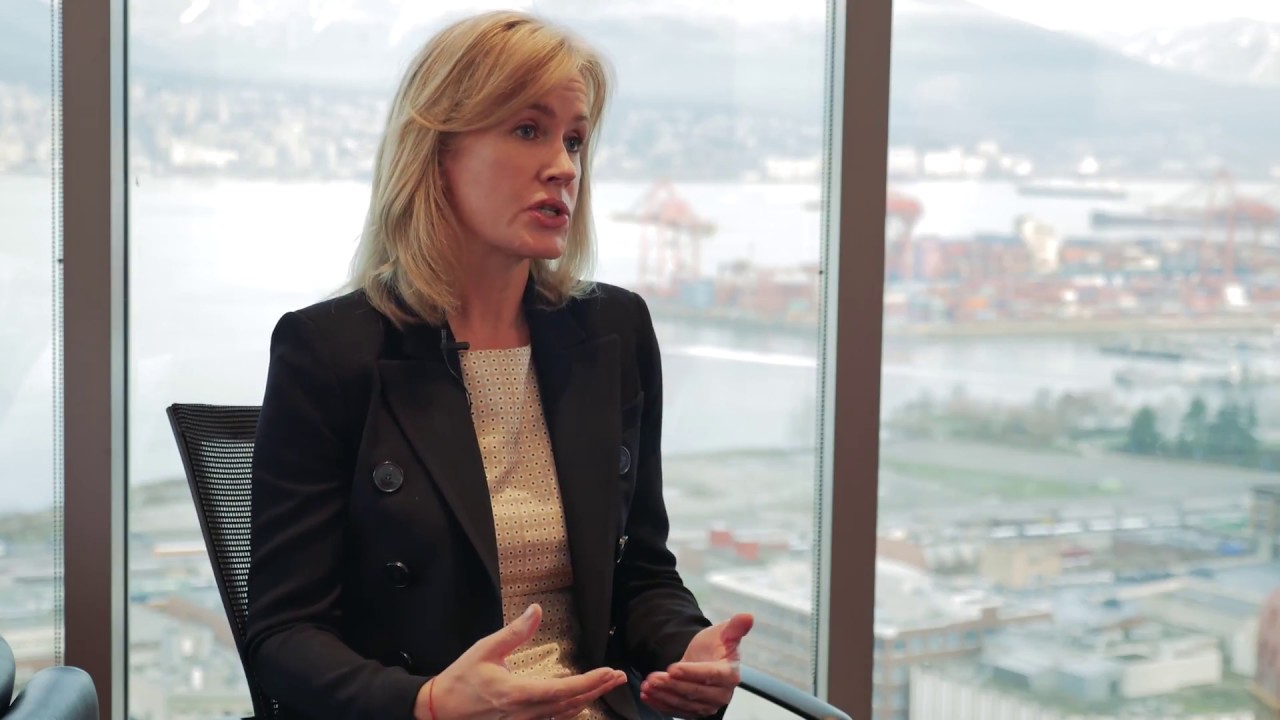 ETS Profiles: Jessica McDonald
BC Hydro CEO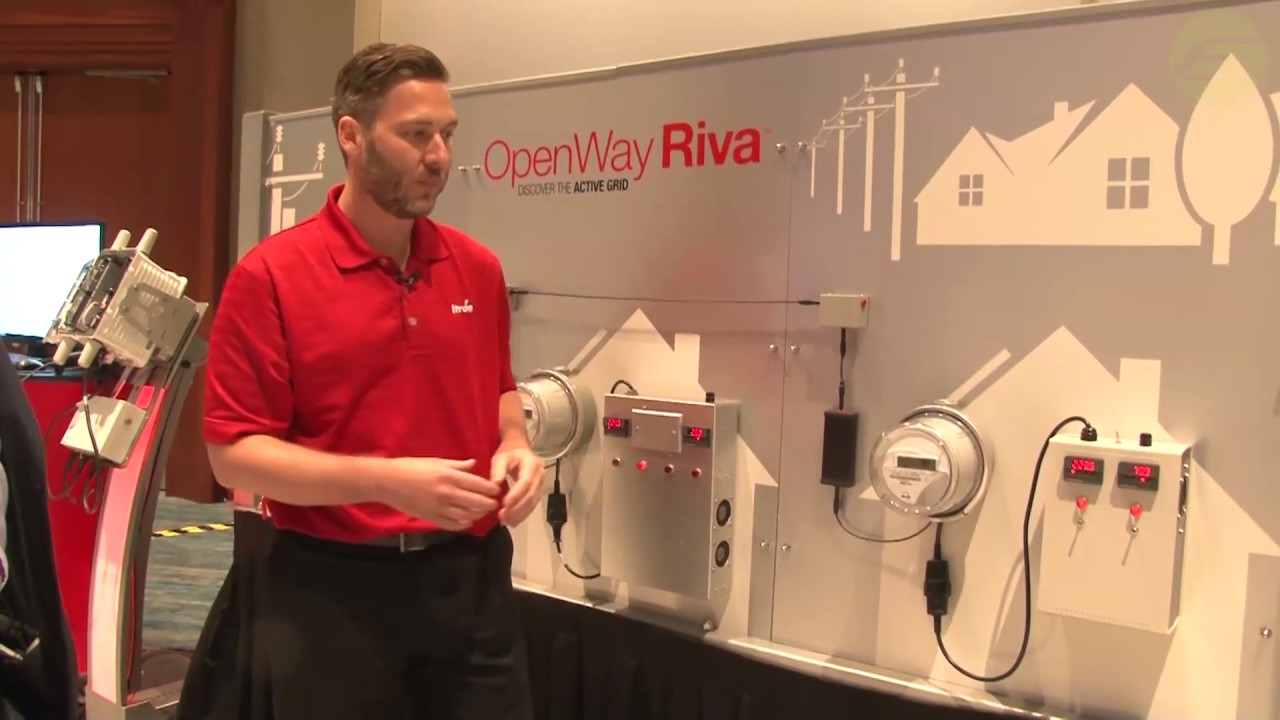 Itron OpenWay Riva
Electricity Demo
What's the Use (Case), Man?
Itron's OpenWay Riva IoT solution redefines what is possible for smart grid use cases by bringing together a powerful distributed computing platform with new communications capabilities—learn how.
The Inside Line
All the latest OpenWay Riva and Active Grid news that's fit to print—or download. Or hyperlink. Or RSS. You get the idea.