Gas Prepayment
Itron is helping SOCAR improve revenue collection and more efficiently manage its gas supply.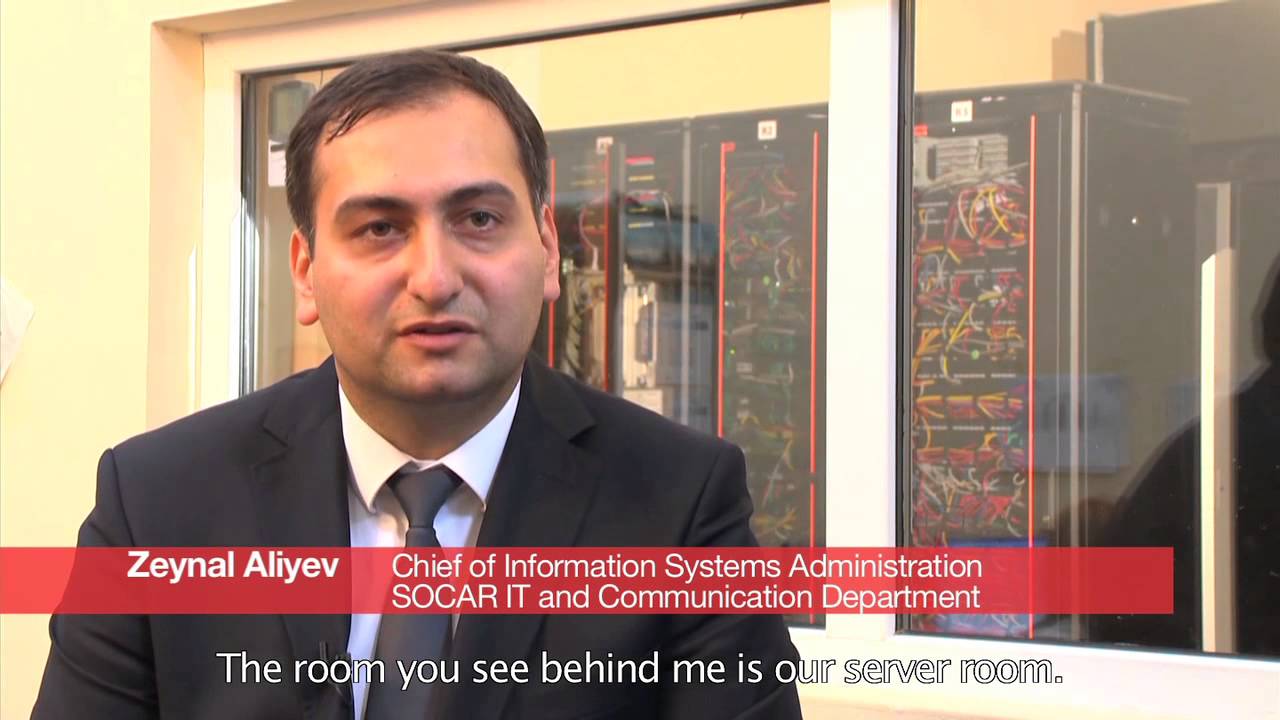 Connect with Itron at WGC
Visit our team in booth #2611 to learn how we can connect you to results!
The Gas Utility of the Future
Itron's Annette Gardiner shares how in the age of IoT, the active network is creating new possibilities for gas utilities.
Itron Multi-Use Streetlights
Put your streetlight to work as an active endpoint in a connected citywide network—where devices gather data, share it, and act.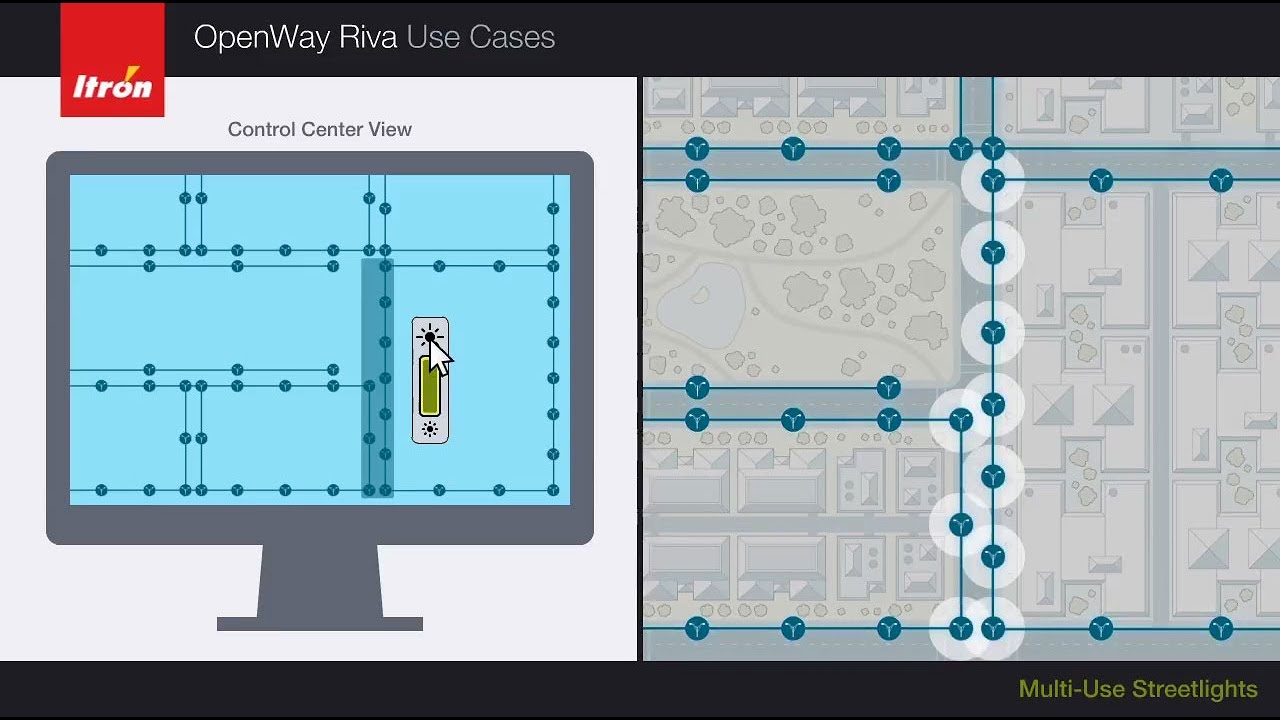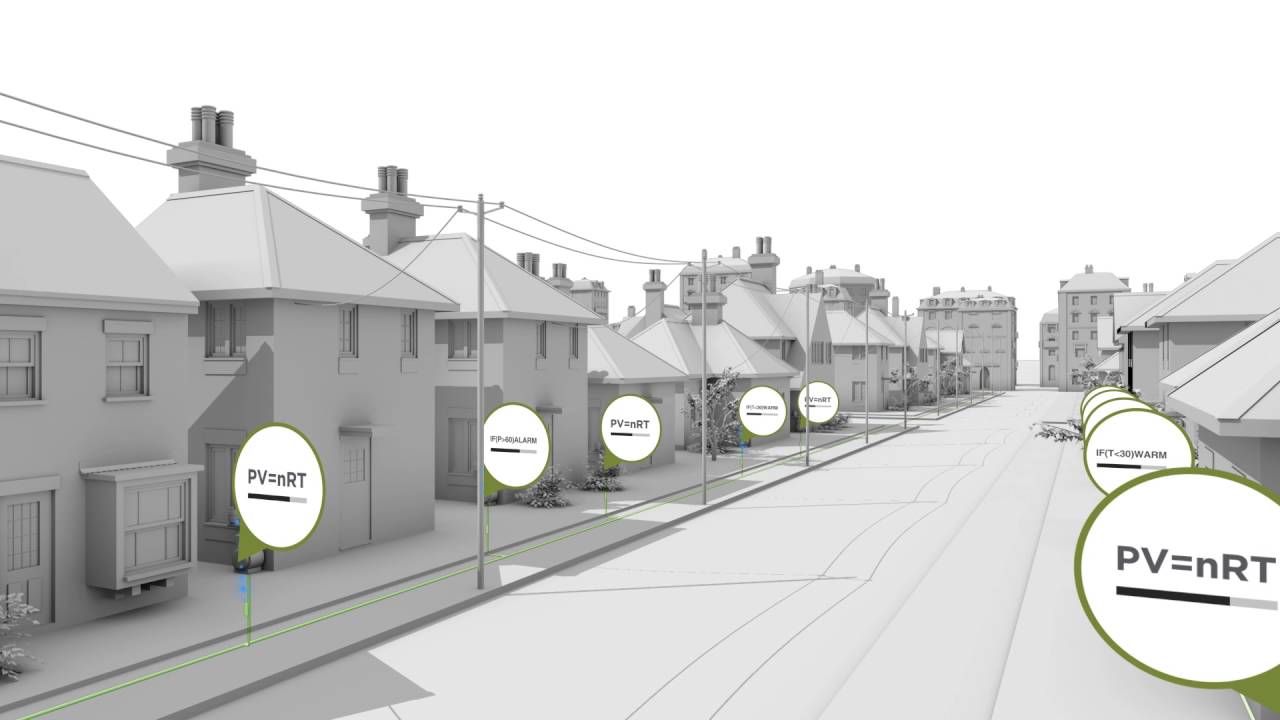 OpenWay® Riva for Gas Utilities
OpenWay Riva builds on our proven OpenWay communication system and Itron's 160 million connected devices already in use by many utilities, in cities around the world. Read on to learn how Itron is helping gas utilities take action across the entire gas distribution system.