Sun, Rain and a Little Dust Up—We Saw it All in Scottsdale!
With inspiring keynotes from industry leaders, more than 100 informative breakout sessions, the brand new Itron Experience in the Knowledge Center, an amazing set of networking events and even a bull wandering across the stage. #IUW18 certainly was an amazing conference that provided every attendee with a chance to connect, innovate and transform.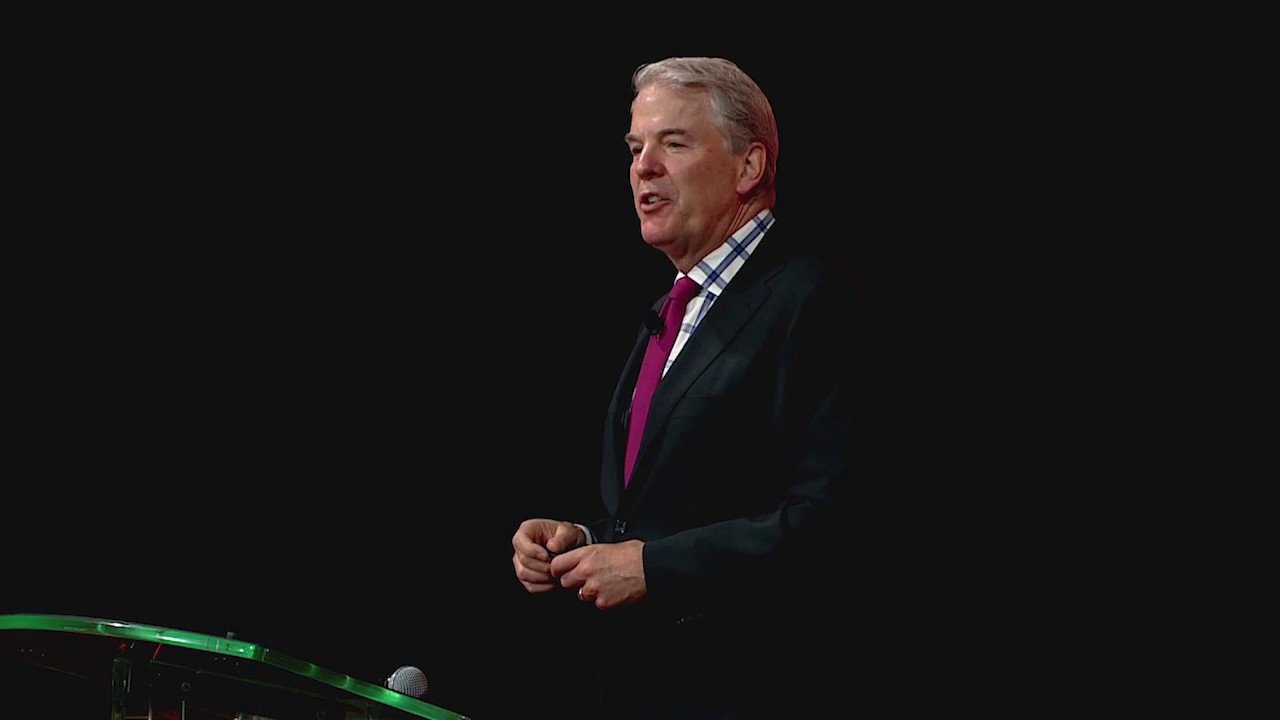 Philip Mezey, Itron CEO
IUW18 Keynote
2019 Call for Abstracts
Itron is accepting abstract submissions for Itron Utility Week 2019, the industry's premier customer-focused event for smart cities and electricity, gas and water providers. We invite you to share your story by Friday, Feb. 1 at 5:00 p.m. Pacific. If your abstract is selected, you will be given a complimentary registration for this industry-shaping event.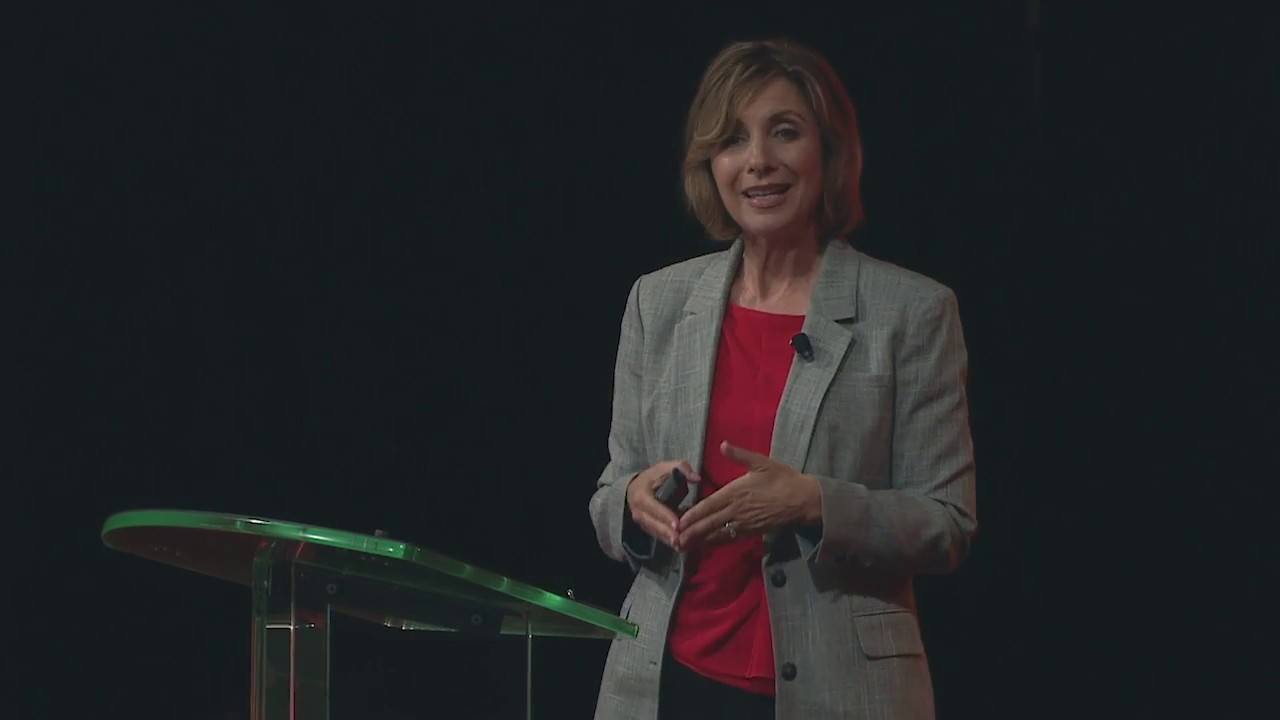 Marina Donovan, Itron VP of Marketing
IUW18 Keynote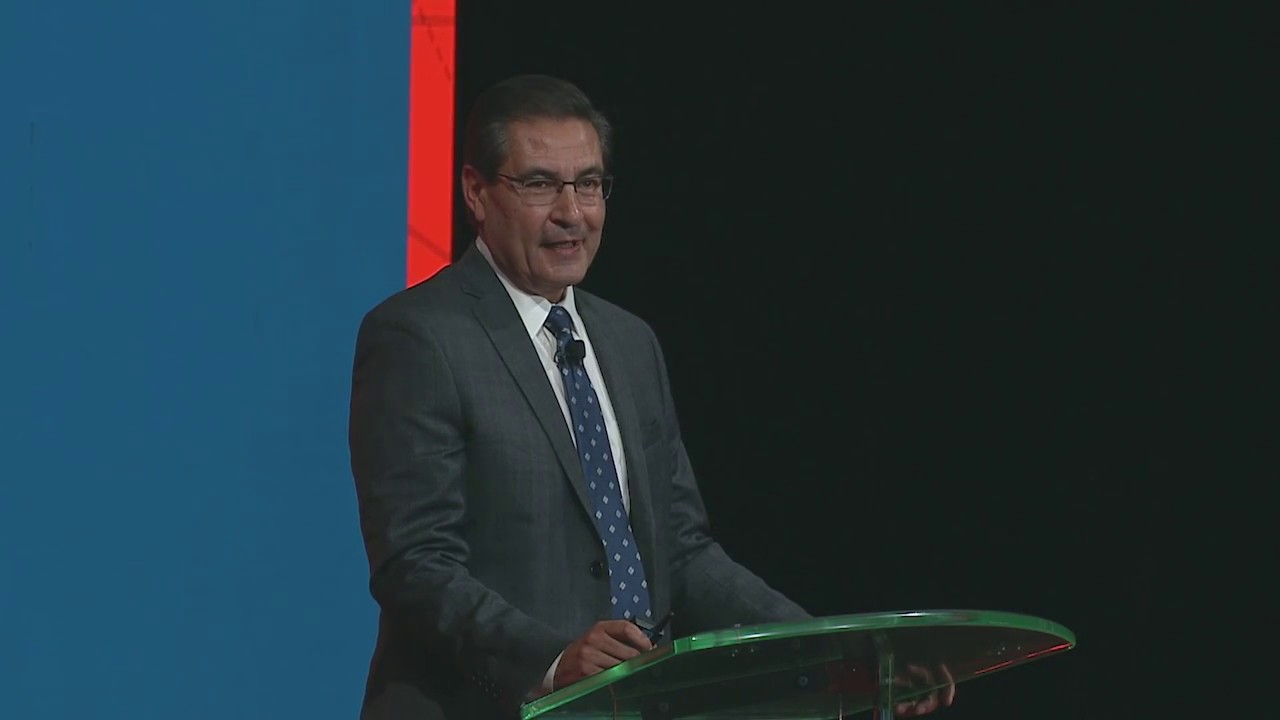 Luis Frisby, Southwest Gas Corporation
General Session Day 1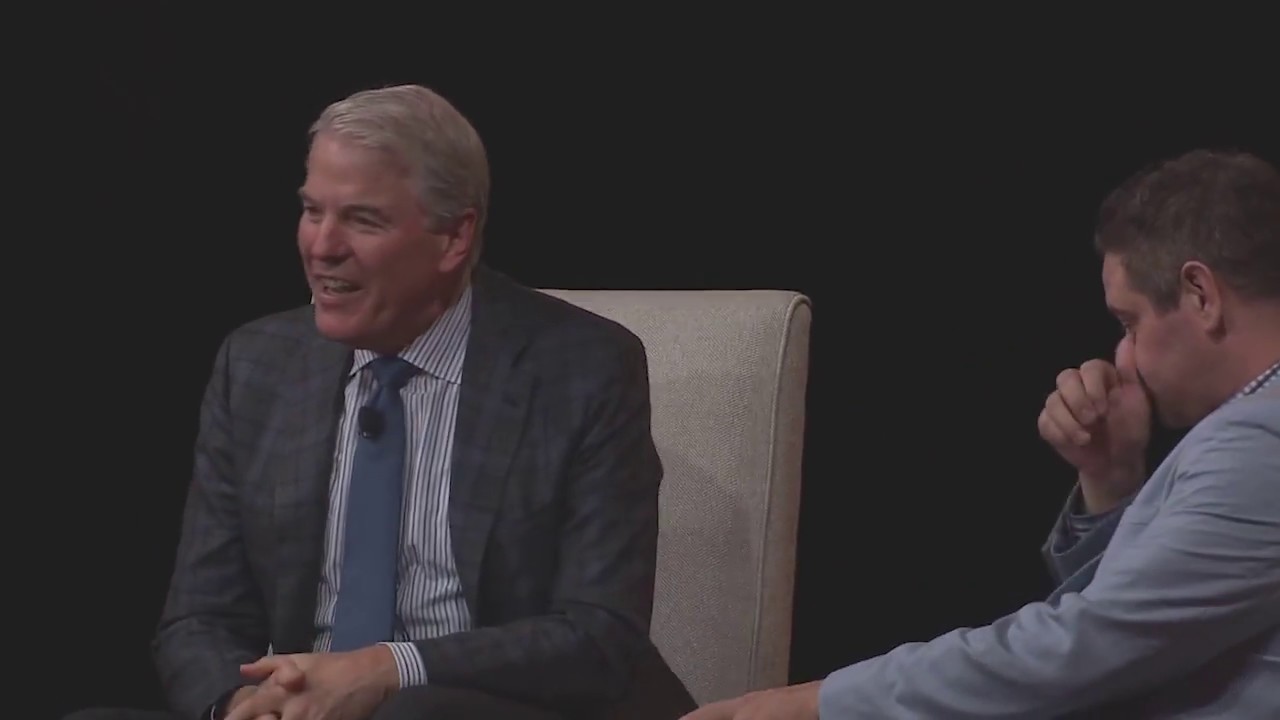 David Graham, City of San Diego
General Session Day 2