Itron @ DistribuTECH 2018
Join us at the world's leading, annual T&D event. As you collaborate with utility leaders, innovators and industry experts, be sure to connect with Itron to learn about the latest technology available to help you stay ahead the curve.
Join Us on the #RoadtoResourcefulness
Accelerating innovation, growth and customer choice—together, Itron and Silver Spring Networks are on the #RoadToResourcefulness. Visit us in booths #2609 and #2942 to learn how you can help us create a more resourceful world.
Move from Smart to Active
A grid with distributed intelligence and processing power. Analysis happens immediately. Visibility increases. Response time is minimized. And action is taken when and where it's needed. Learn more about the Active Grid in booth #2609.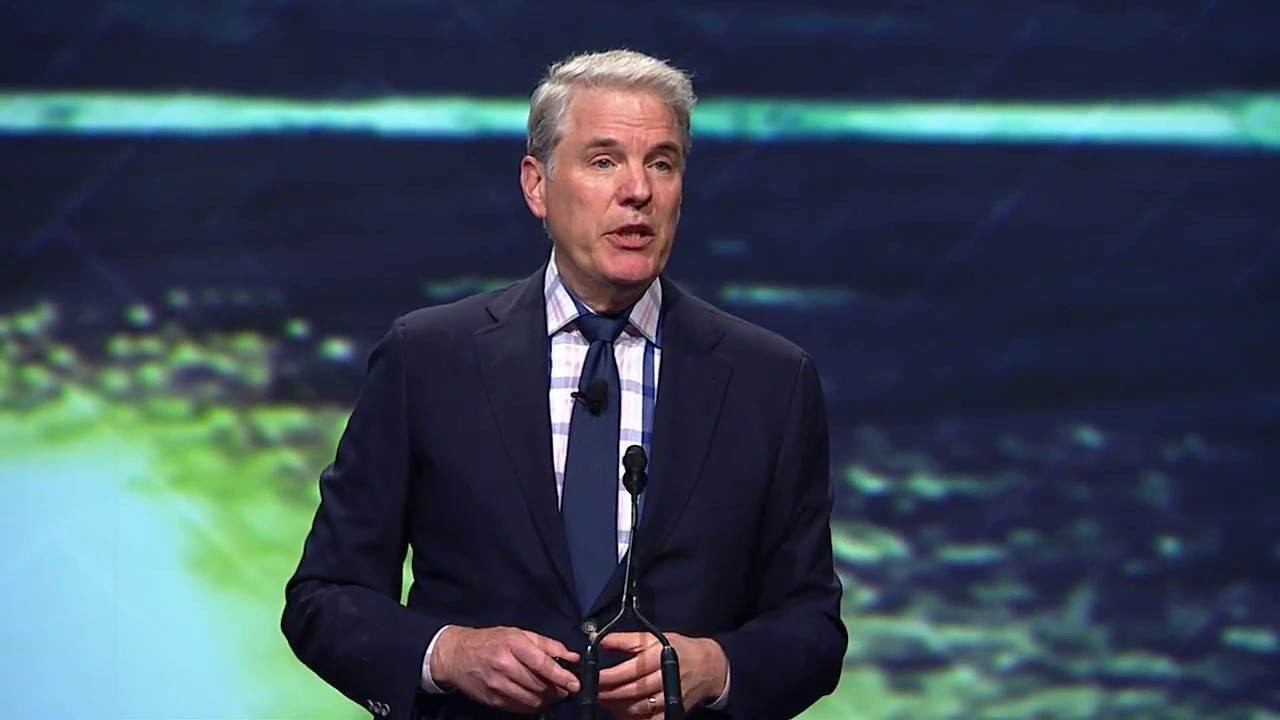 Philip Mezey: The Active Grid
Keynote 2017
Building Smart Communities: Strengthening Utility & City Partnerships
Striking the right balance between technology and partnership is at the center of smart utility and smart city convergence.
Register today
to join Itron's Sharelynn Moore, Rob Phocas from the City of Charlotte and Jim Ogle from Avista to learn more.
Register Today >
Tuesday, January 23, 2018
Transforming the Customer Experience with AMI at Duke Energy
3:00 p.m.
Room 217C
Advanced Metering Track
Don Schneider
General Manager AMI Program, Duke Energy
---
Leveraging a Common Field Area Network for Smart Metering and Smart City Applications
3:00 p.m.
Room 217C
Advanced Metering Track
David Lukcic
Director-AMI Strategic Solutions, Tampa Electric Company (TECO)
Wednesday, January 24, 2018
This Changes Everything: Leveraging AMI Deployment to Drive Business Transformation at Vectren
10:00 a.m.
Room 217C
Advanced Metering Track
Brian Gower
Director-Revenue Management, Vectren
---
The Shared Energy Economy: A Win-Win for Utilities and Consumers
10:00 a.m.
Room 209
Enterprise Grid Management
Curt Kirkeby
Fellow Engineer, Avista
---
Inside Look at New York's First Production-scale Targeted Demand Response Program at Central Hudson Gas and Electric
10:00 a.m.
Room 217D
DER, DR and Other Non-Wire Alternatives Track
Mark Sclafani
Senior Program Analyst, Central Hudson Gas & Electric
Thursday, January 25, 2018
Urbanova and Avista: Leveraging a Multipurpose Network Canopy for Smart City Services
8:00 a.m.
Room 211
Utility Role in Smart City Transformation Track
Jim Ogle
Senior Manager Network Engineer, Avista