Safe + Secure with Itron Solutions
Safety is the number one priority for gas utilities. With millions of miles of gas pipelines running across North America, automating maintenance activities and having instant access to the condition of gas pipelines and possible leaks can save time, money and lives. Itron's multi-purpose networks and IoT-connected gas safety solutions help you sleep better at night knowing your distribution system is safe and secure.
Learn More About the Future of Smart Gas
Drop by our booth for live demos in Revenue Assurance, AMI Network Operations, Customer Service, Advanced Applications like Methane Sensing and more!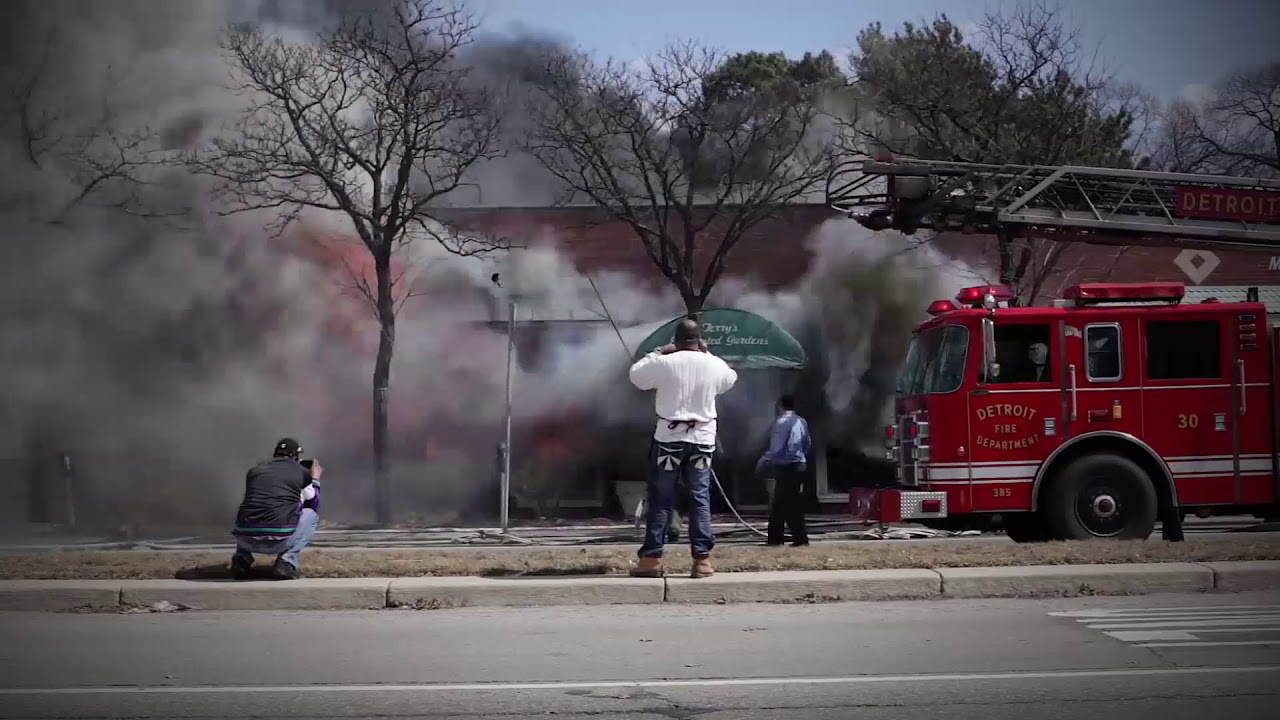 Dangers Associated with Energy Theft: Itron Revenue Assurance
Meter tampering leads to financial impacts for utilities and ratepayers, creates potential fire hazards, risks of injury or death to utility employees and the public, and can compromise the distribution system. Itron Revenue Assurance allows utilities to alleviate safety concerns and enhance revenue utilizing analysis and investigation tools such as complex algorithms, data filters and pattern detection to identify meter tampering and service bypass conditions.
Webcast: Enhancing AMI Operational Efficiency Using Performance Manager & Action Manager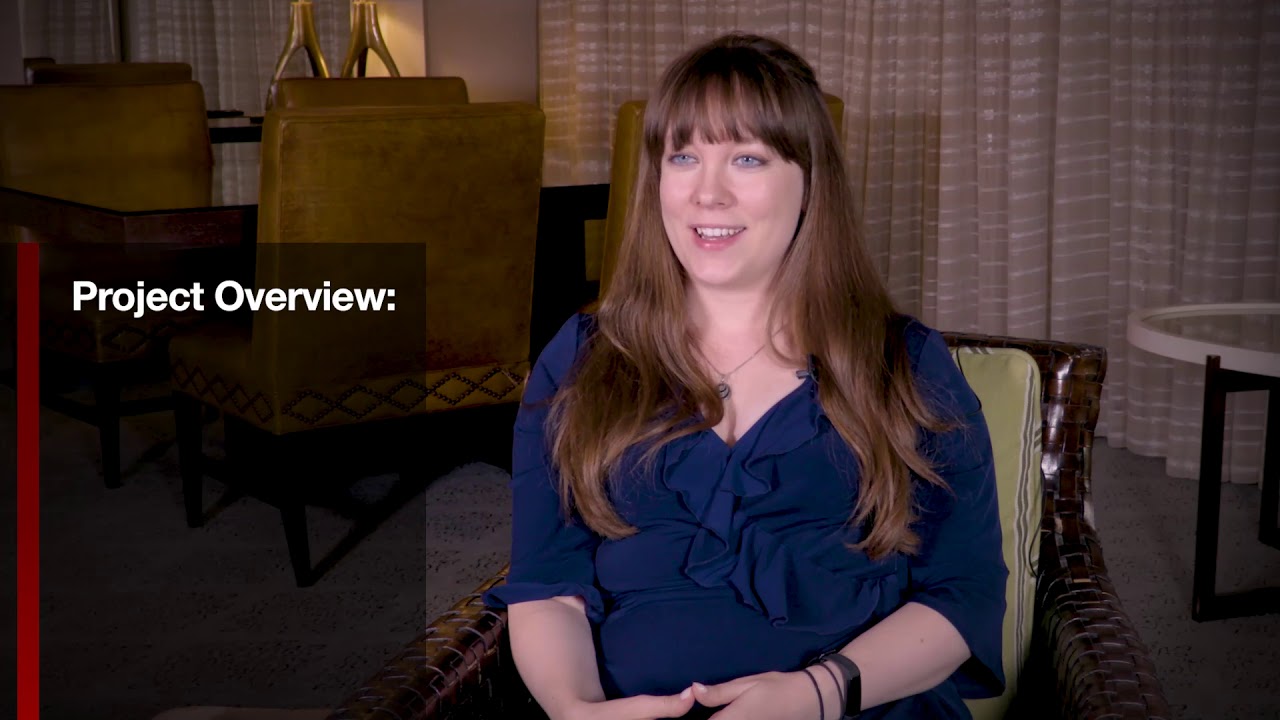 Using Methane Sensing to Enhance Safety
Con Edison, provider to over 3.5 million electric and 1.5 million gas customers in New York City and Westchester County, is the first company in the world to have a 10% lower flammable limit methane detection device that is AMI-enabled—leveraging Itron's IoT and analytic solutions. Methane sensing quickly identifies, mitigates and prevents potential safety concerns by detecting leaks and quickly alerting emergency crews to improve safety for everyone in the communities they serve. Having insight to methane detection as early as possible avoids atmospheric readings that can lead to tragic events and enables a more proactive approach to safety and response.