Cathodic Protection
With cathodic protection technology from Itron, you can eliminate the costly, yet critical, manual inspections of pipelines in the field and enhance the safety of your workers, infrastructure and customers. Spend less time manually inspecting pipes and more time improving efficiency.
Cathodic Protection Whitepaper >
Get Smart
Gas quality services automate gas sampling, give you real-time access to data, improve cash flow and enhance safety—all while expanding intelligence across your gas distribution network.
Gas Quality Whitepaper >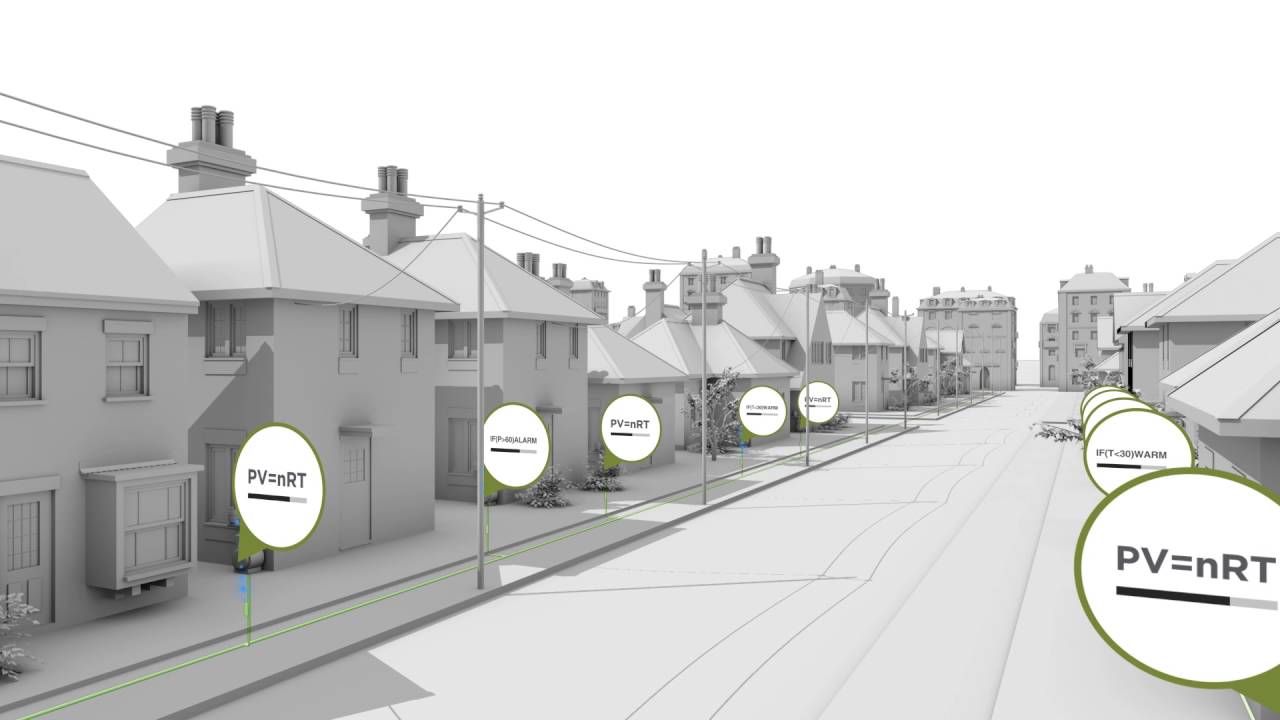 Welcome to the Active Network
OpenWay Riva
Itron at AGA
With OpenWay Riva, assets throughout the distribution system are active participants in the management of your network. Meters become smarter and more insightful. Activities like gas quality monitoring and cathodic protection are streamlined. Remote disconnect becomes a reality. The result? You can optimize your maintenance dollars and enhance the safety of your employees—and the public at large. Visit Itron in booth 601 at AGA to learn more.
Outcomes, Hands On
See firsthand how OpenWay Riva is helping utilities derive more value from smart gas distribution networks in this hands-on demo. Join us to learn how we are improving gas quality monitoring, cathodic protection and more.
Schedule your appointment today! >
Dream Big with Scholarship America
Come see Itron at AGA for a chance to win a Microsoft Surface Pro 4, a DJI Phantom 3 or an Alaskan cruise for two. Prizes will be drawn at AGA on Wednesday, May 3 at 6:30 p.m. All proceeds benefit recipients of Scholarship America's Dream Award program.