Upcoming Events
DistribuTECH Conference & Exhibition
23-Jan-2018 - 25-Jan-2018
Henry B. Gonzalez Convention Center | San Antonio, TX
DistribuTECH Conference & Exhibition
Itron is proud to announce its presence at DistrbuTECH 2018. Mark your calendars and join us at the world's leading annual T&D event attracting more than 11,000 attendees from over 400 utilities across 60 countries. DistrbuTECH provides a platform for meaningful collaboration between utility leaders, innovators and industry experts while offering the education, networking and technology you need to stay ahead and turn ideas into reality. The event exhibition showcases innovation in automation and control systems, energy efficiency, demand response, renewable energy integration, advanced metering, T&D system operations and reliability, power delivery equipment, communication technology, water utility technology and much more.
AESP National Conference
19-Feb-2018 - 22-Feb-2018
New Orleans, LA
Smart Energy Summit 2018
19-Feb-2018 - 21-Feb-2018
Austin, TX
Itron Utility Week
The industry's premiere, customer-focused event taking place in Houston, Texas October 2017.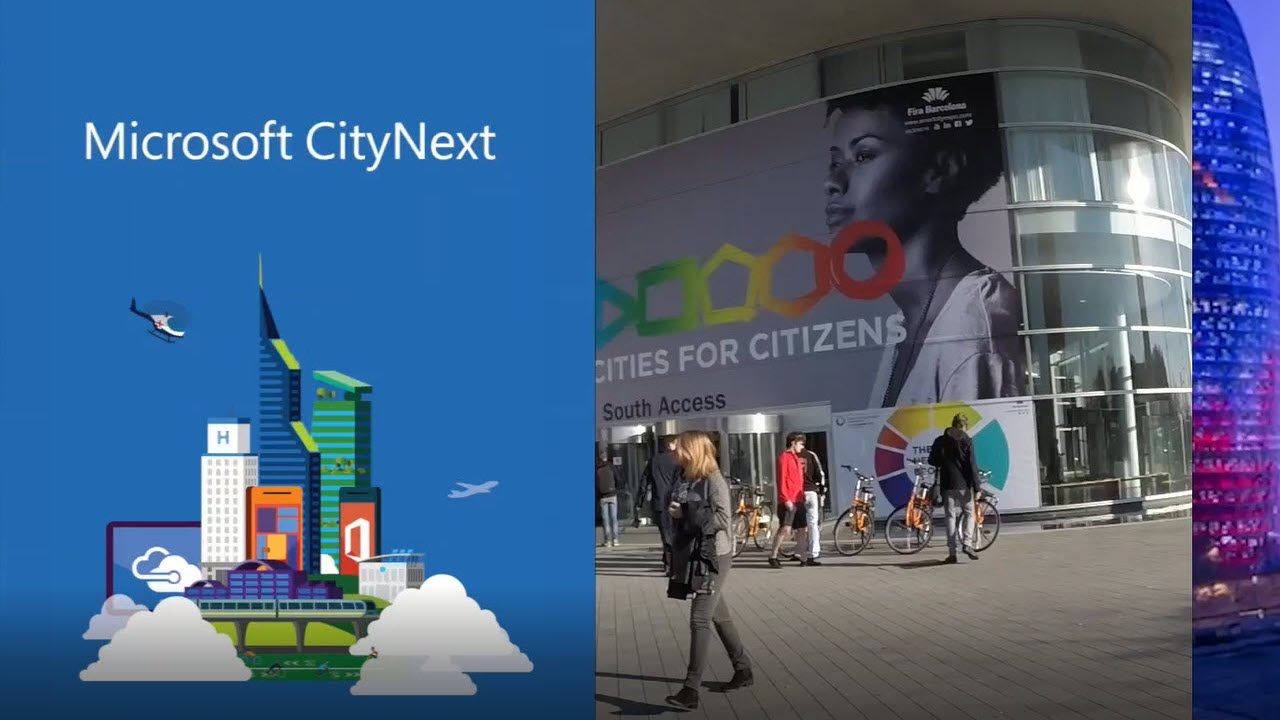 Microsoft CityNext Smart City Expo 2016
Sharelynn Moore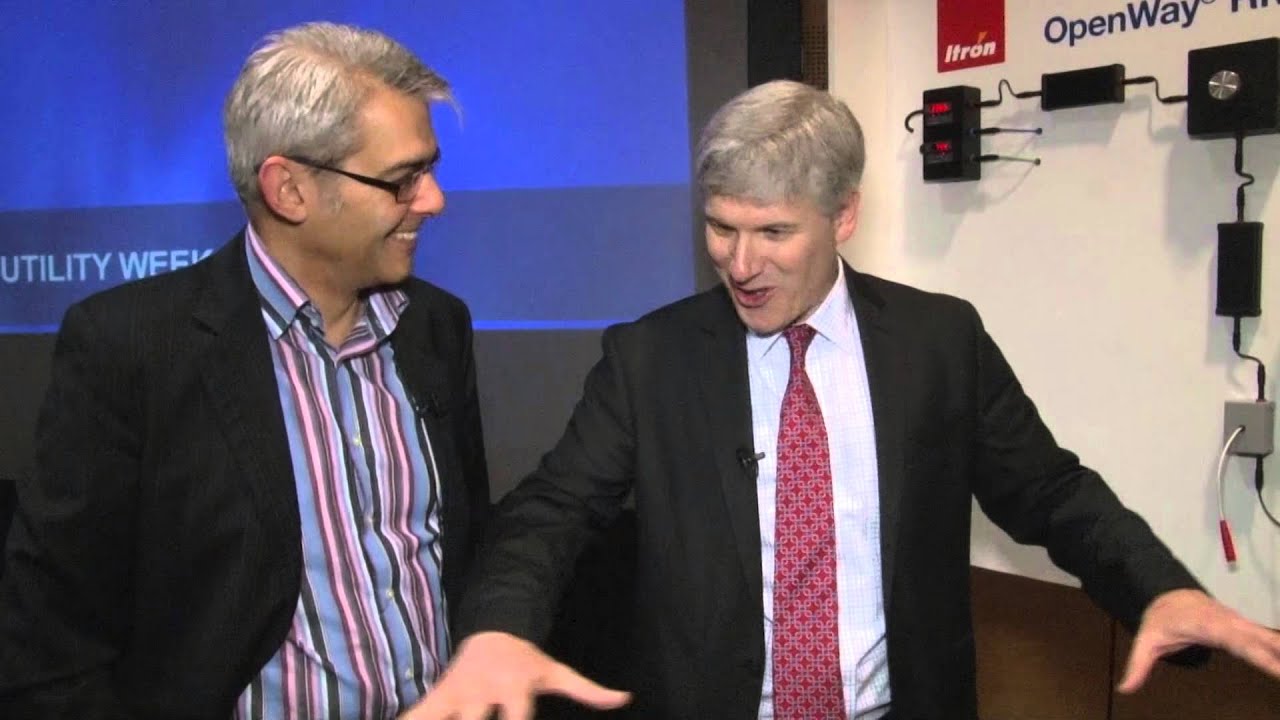 OpenWay Riva LIVE at EUW
World Exclusive
Speaking Engagements
We're happy to share our point-of-view at industry events, tradeshows and more.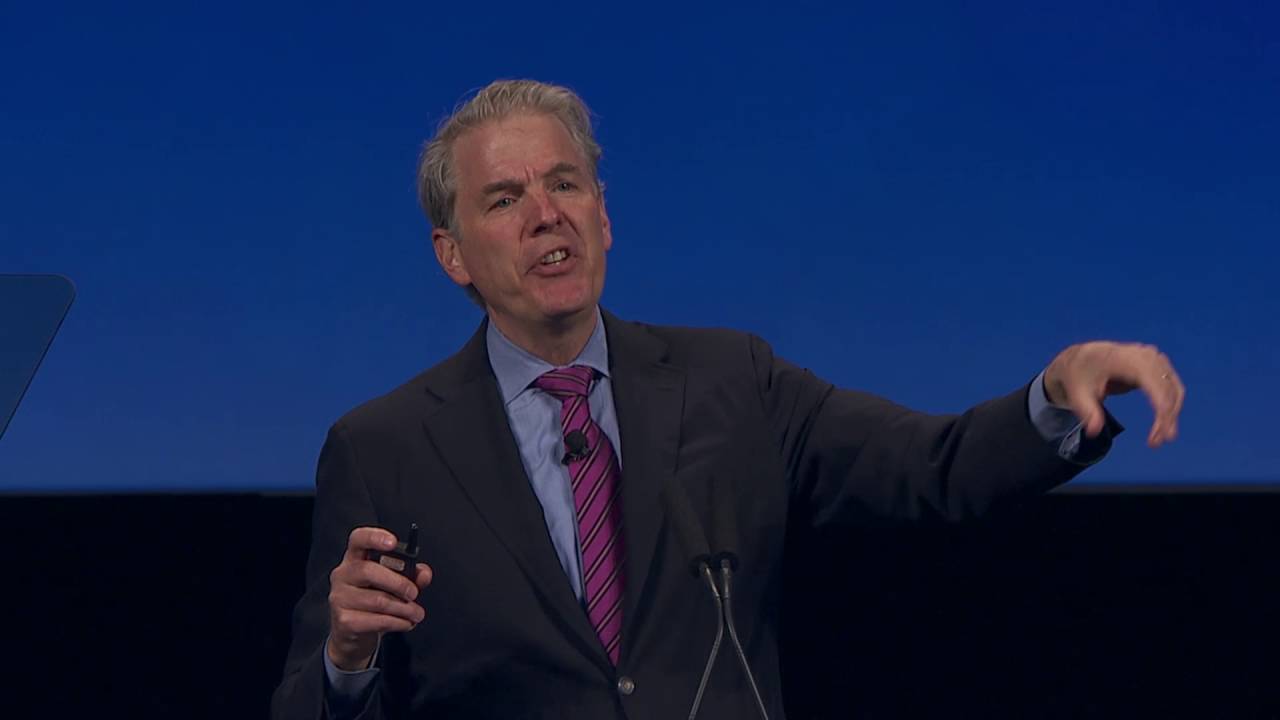 Philip Mezey: The focus on the future
Keynote at DistribuTECH