Upcoming Events
TechAdvantage 2018
25-Feb-2018 - 28-Feb-2018
Music City Center | Nashville, TN 37203
Connecticut ATCAVE 2018
26-Feb-2018
Connecticut ATCAVE 2018
Get the most out of ATCAVE 2018 by earning Training Contact Hours (TCH) toward your Connecticut Treatment and Distribution System Operator Certification. Select from tracks in Water Quality and Treatment, Distribution and Storage, or Management.
Utah Rural Water Association Conference
26-Feb-2018 - 02-Mar-2018
St. George, Utah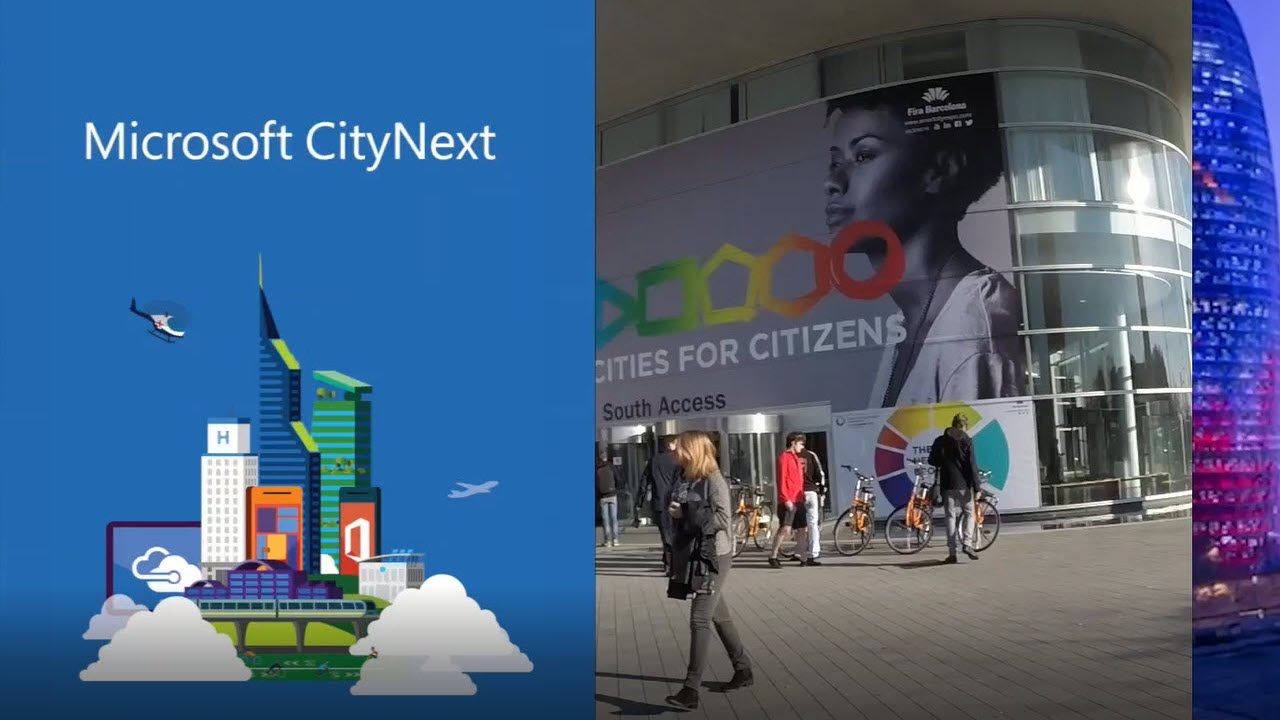 Microsoft CityNext Smart City Expo 2016
Sharelynn Moore
Itron Utility Week
The industry's premiere, customer-focused event taking place in Scottsdale, AZ September 2018.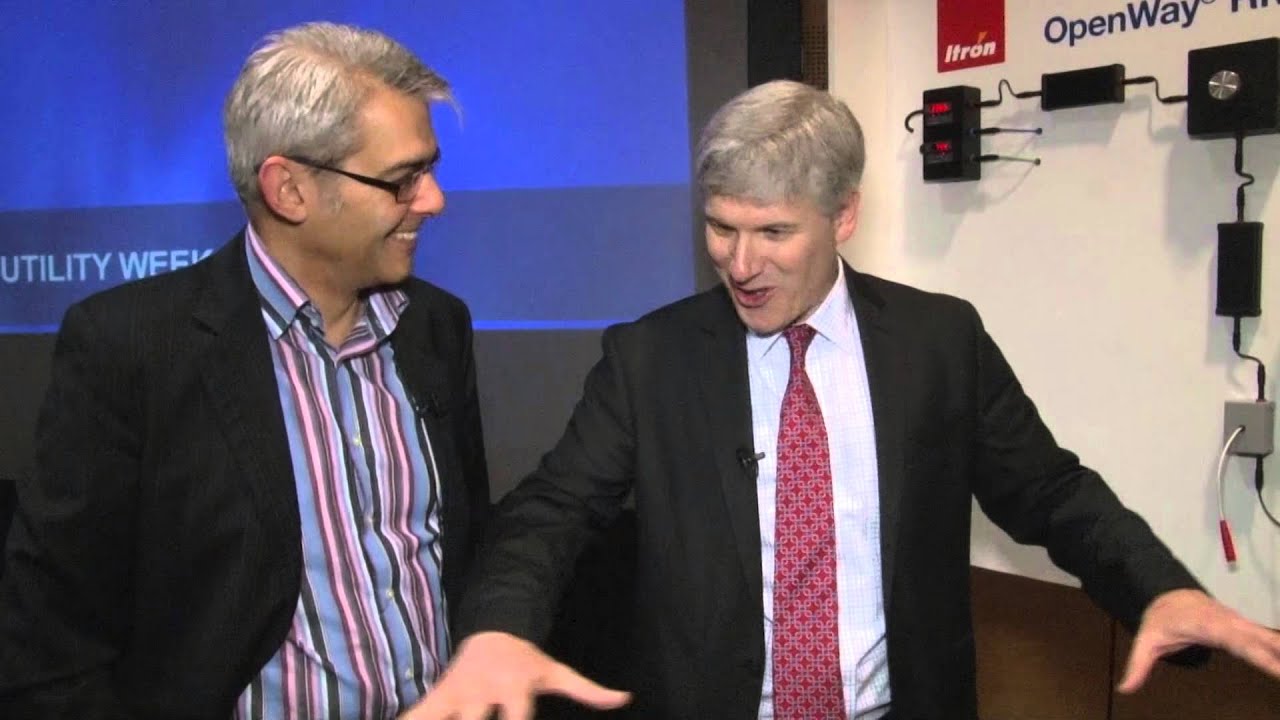 OpenWay Riva LIVE at EUW
World Exclusive
Speaking Engagements
We're happy to share our point-of-view at industry events, tradeshows and more.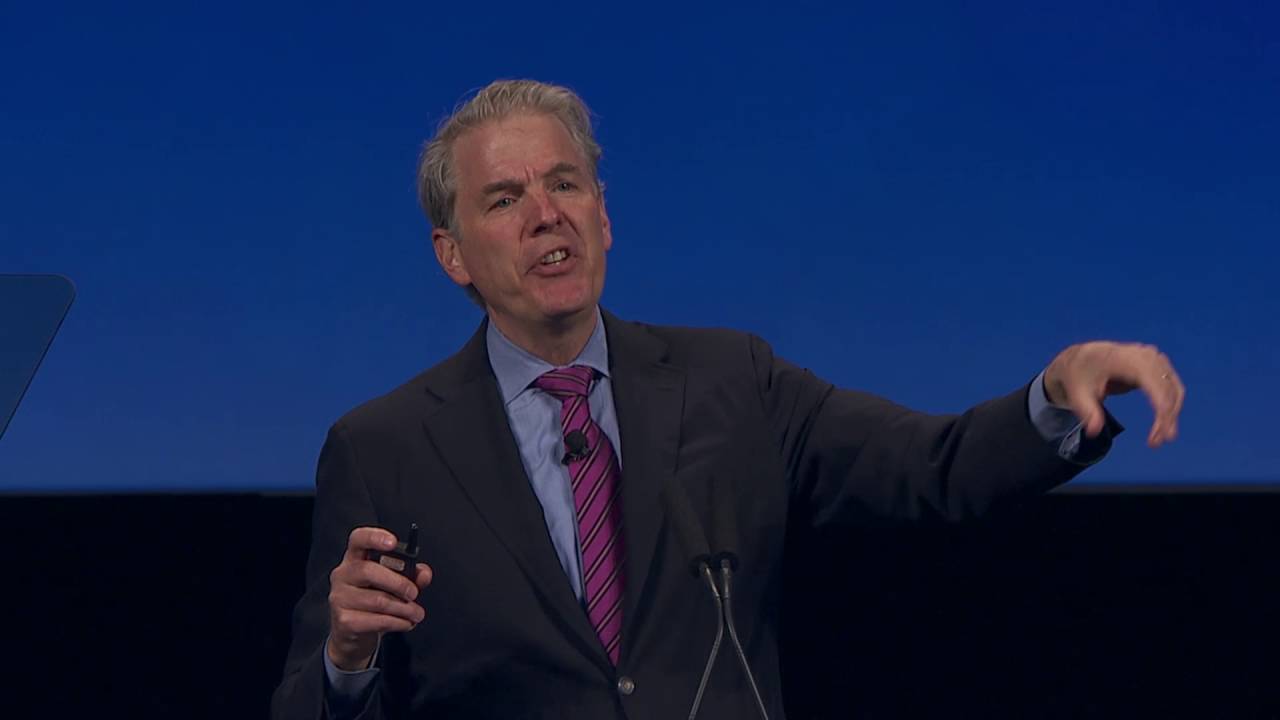 Philip Mezey: The focus on the future
Keynote at DistribuTECH