Upcoming Events
Free Forecasting Webinar - Short-term Load Forecasting – A Practitioner's Handbook
04-Dec-2018
on line
Free Forecasting Webinar - Short-term Load Forecasting – A Practitioner's Handbook
Ever wonder how to build a day-ahead load forecasting model? This Brown Bag provides a high-level walk through of the process. This presentation includes:
Data analysis and cleaning.
Weather stations and concepts selection.
Construction of key explanatory variables.
Technique selection.
Final model specification
Along the way we will introduce a Handbook Itron is writing that describes the practical steps involved in developing day-ahead load forecasting models.
CES 2019
08-Jan-2019 - 11-Jan-2019
Las Vegas, NV
CES 2019
CES is the world's gathering place for all those who thrive on the business of consumer technologies. It has served as the proving ground for innovators and breakthrough technologies for 50 years—the global stage where next-generation innovations are introduced to the marketplace.

Owned and produced by the Consumer Technology Association (CTA), it attracts the world's business leaders and pioneering thinkers.
Itron @ World Gas Conference
25-29 June 2018
Walter E. Washington Convention Centre
Washington DC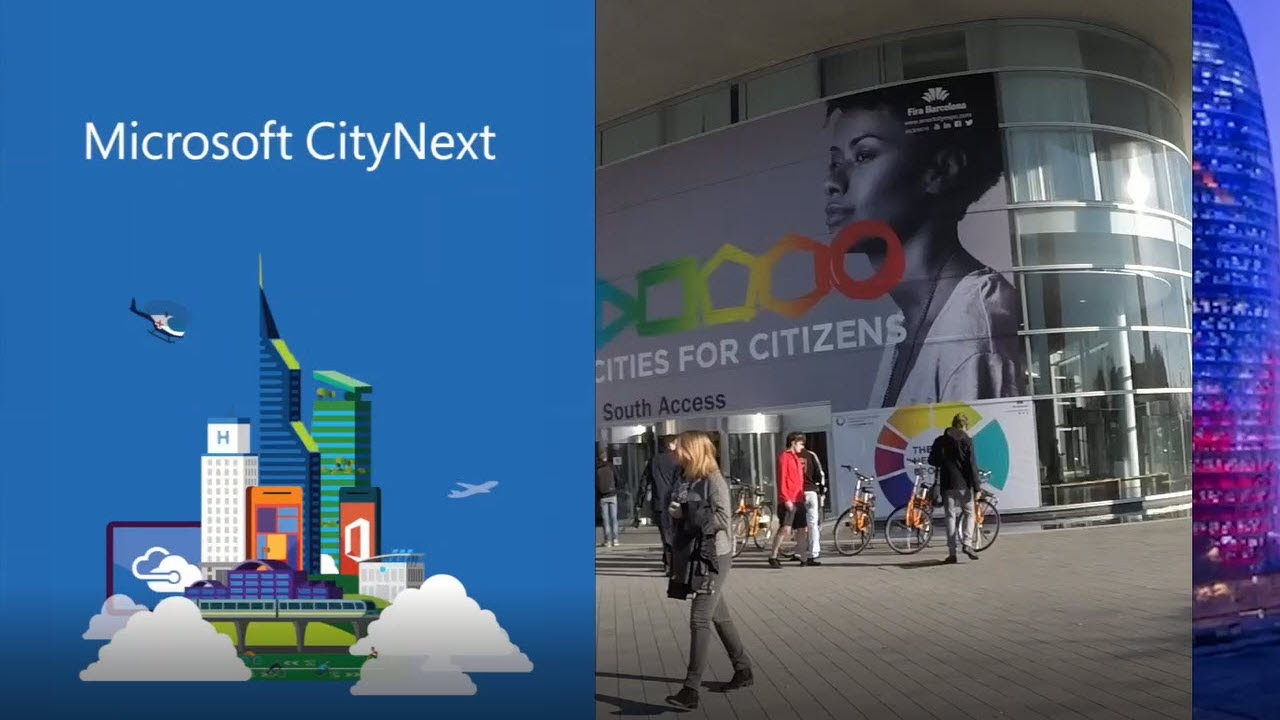 Microsoft CityNext Smart City Expo 2016
Sharelynn Moore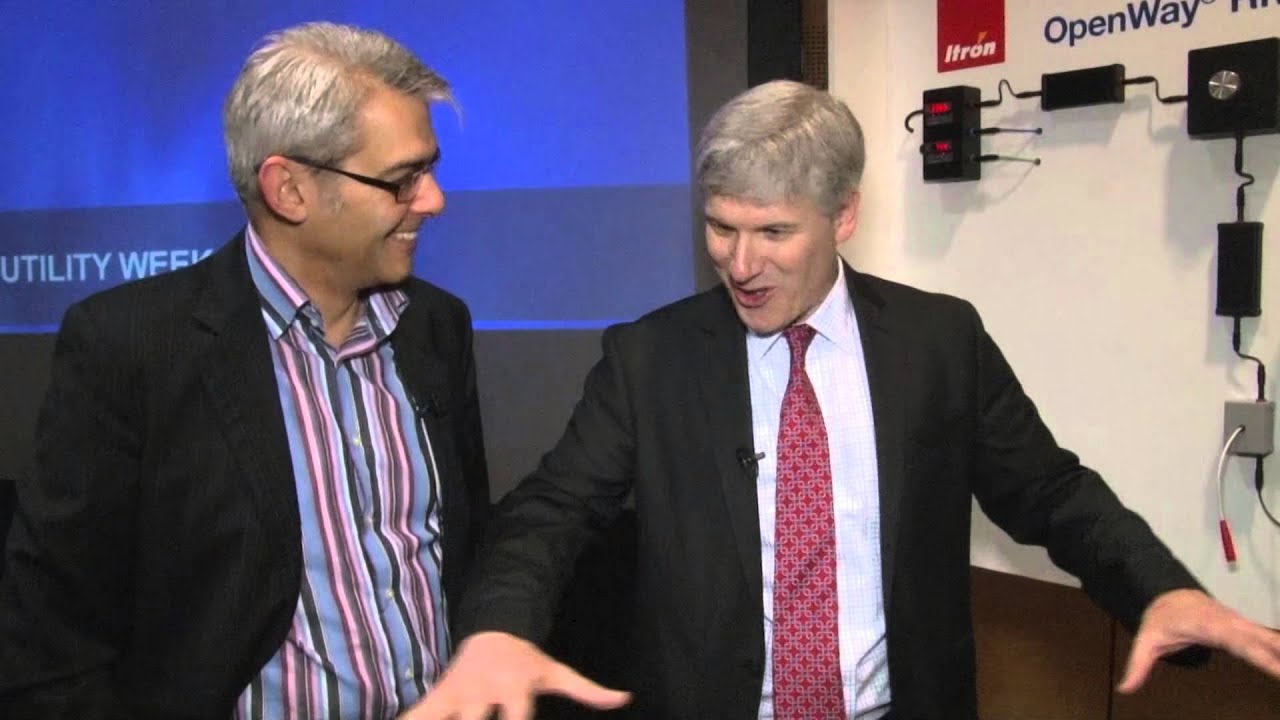 OpenWay Riva LIVE at EUW
World Exclusive
Speaking Engagements
We're happy to share our point-of-view at industry events, tradeshows and more.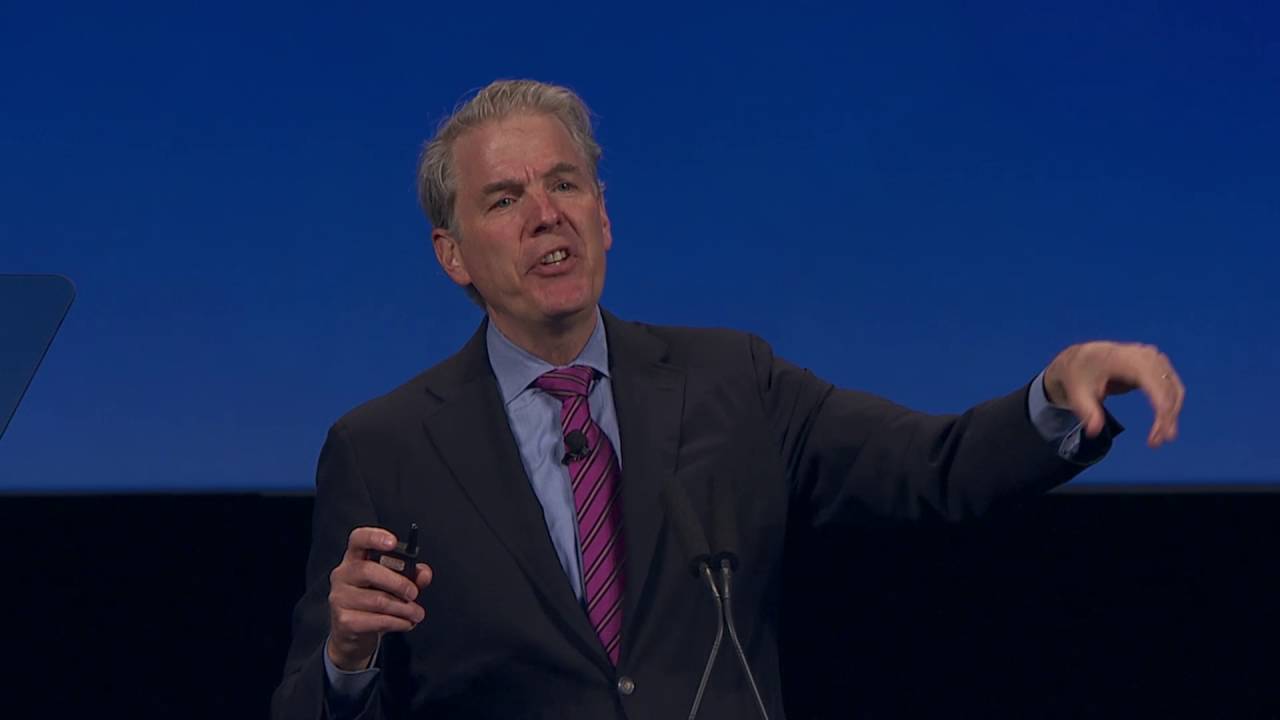 Philip Mezey: The focus on the future
Keynote at DistribuTECH