Upcoming Events
UTC América Latina Summit 2019
27-Mar-2019 - 29-Mar-2019
Windsor Barra Hotel, Barra da Tijuca | Rio de Janeiro, Brazil
UTC América Latina Summit 2019
The main event of Telecommunications and Technology for companies of Energy, Sanitation, Gas and others of Mission Critical.
Fórum Brasileiro de IoT
03-May-2019 - 05-May-2019
Heraklion, Crete, Greece
13th Annual ISO/RTO/TSO Forecasting Summit
07-May-2019 - 09-May-2019
Denver, CO
13th Annual ISO/RTO/TSO Forecasting Summit
For the 13th Annual Summit, we will be in Denver, Colorado. The ISO/RTO/TSO Forecasting Summit provides a forum that brings energy forecasters together to address the unique forecasting challenges faced by independent system operators around the world. Over the past 11 years of meetings, the Summit discussions have ranged from sub-hourly forecasting models and techniques that support generation scheduling and dispatching, to long-term forecasting supporting capacity planning. Each year, there is special focus spent on emerging issues such as forecasting solar generation and constructing load forecast uncertainty. Don't miss this opportunity to network with your peers and discuss real world issues and practical solutions. The 2019 agenda topics will be decided by ISO representatives during a January conference.
Speaking Engagements
We're happy to share our point-of-view at industry events, tradeshows and more.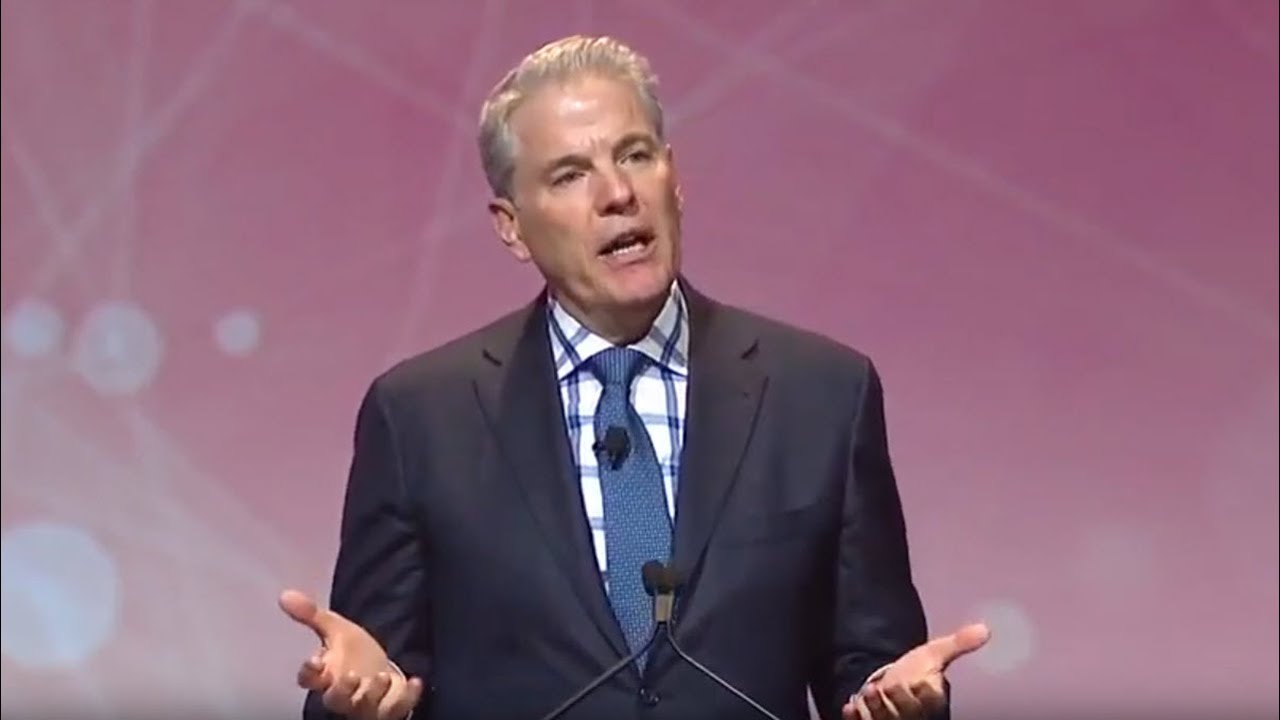 Keynote by Philip Mezey
DistribuTECH 2018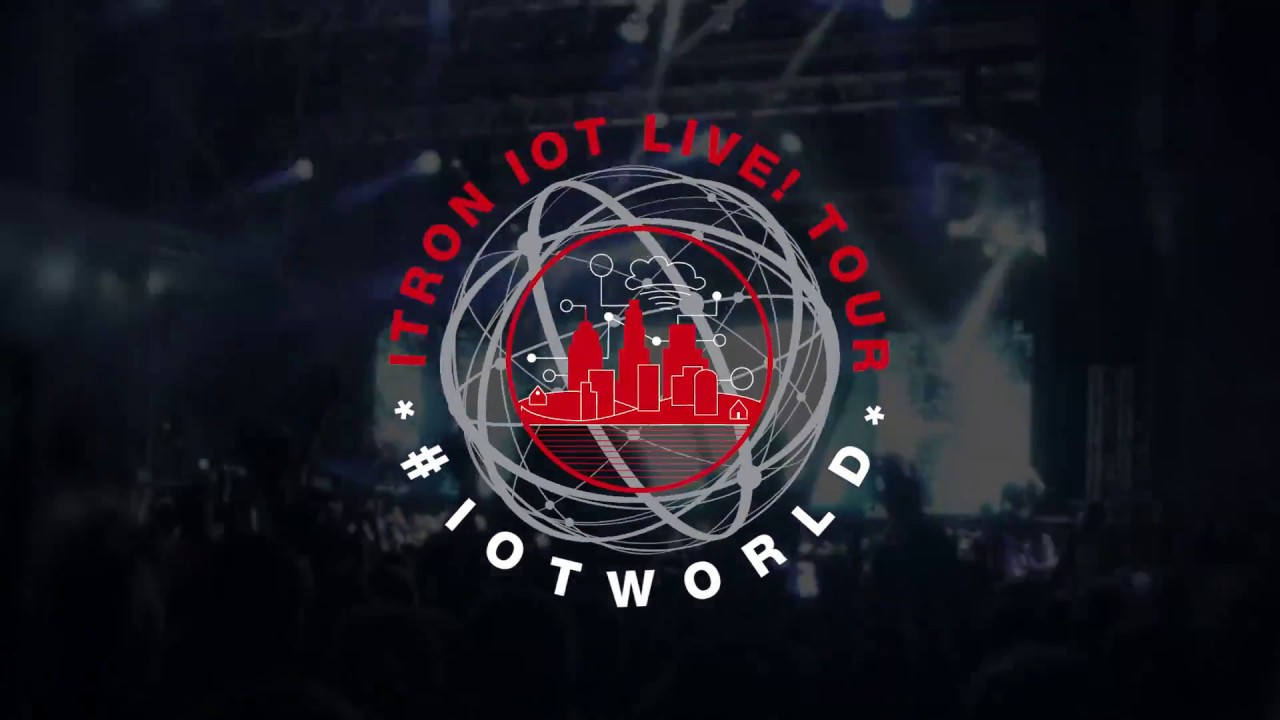 Itron LIVE
IoT World 2018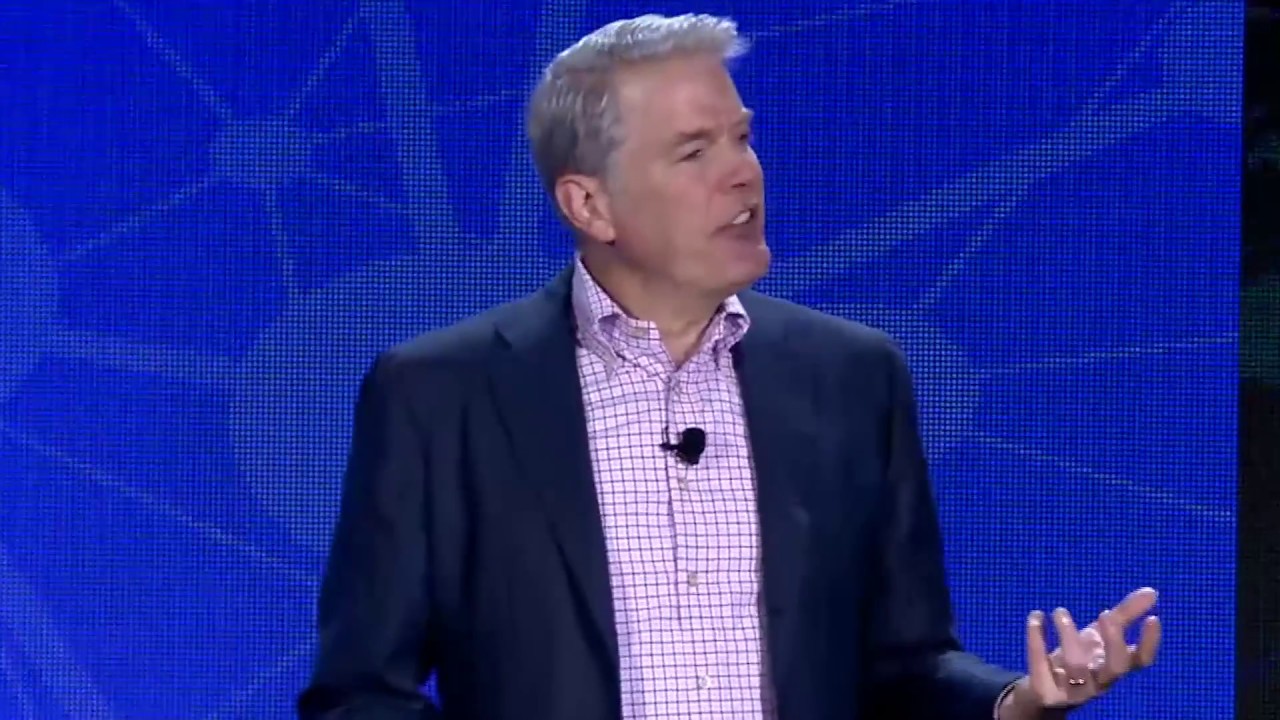 Keynote by Philip Mezey
IoT World 2018