Powering A Vast Ecosystem of Connected Devices
Our open platform enables aspiring entrepreneurs, and some of the world's most innovative companies to tap into global markets and deliver solutions to leading global cities and utilities.
Unlock Your IoT Potential
Our Developer Program offers the tools you need to unlock new opportunities and accelerate time-to-market. Whether you are designing solutions for Gen5 networks or Riva networks, participants in the Developer Program get easy access to development tools, including dev-kits, reference applications, documentation, and tutorials to minimize development cost and complexity.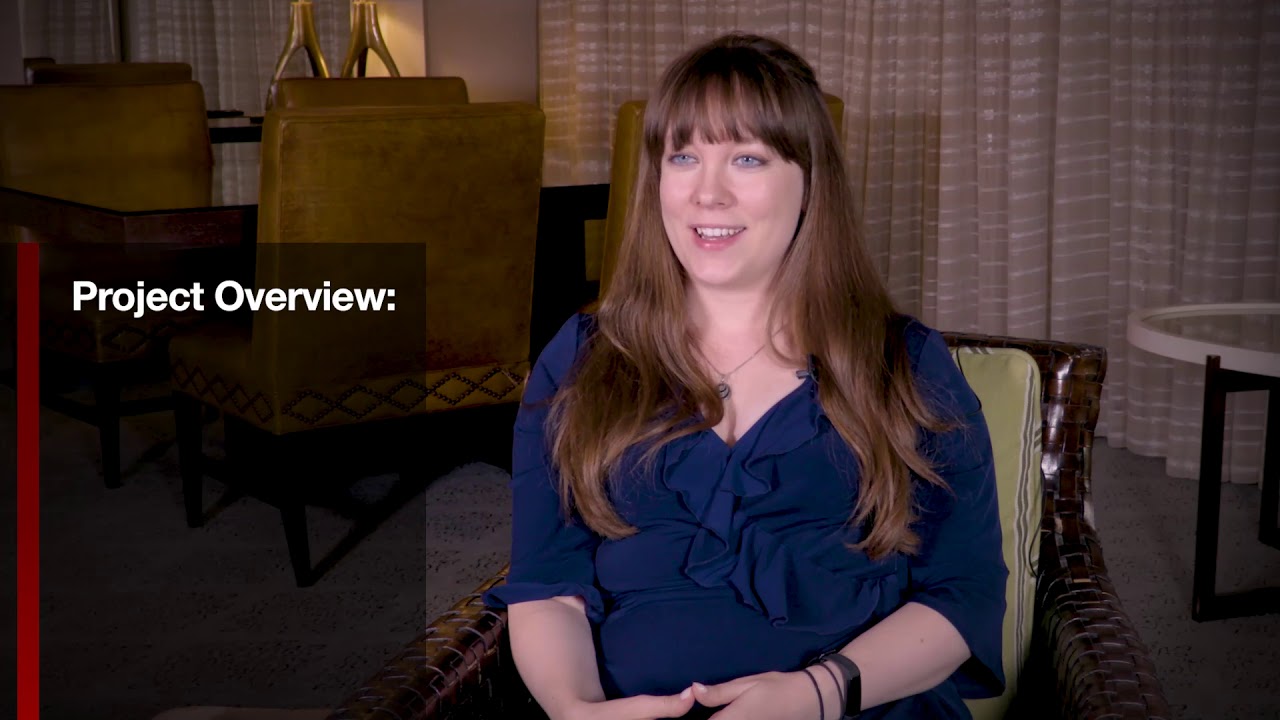 Using Methane Sensing to Enhance Safety
Con Edison, provider to over 3.5 million electric and 1.5 million gas customers in New York City and Westchester County, is the first company in the world to have a 10% lower flammable limit methane detection device that is AMI-enabled—leveraging Itron's IoT and analytic solutions. Methane sensing quickly identifies, mitigates and prevents potential safety concerns by detecting leaks and quickly alerting emergency crews to improve safety for everyone in the communities they serve. Having insight to methane detection as early as possible avoids atmospheric readings that can lead to tragic events and enables a more proactive approach to safety and response.
Grid Modernization & Volt/Var Optimization
Utilities are now able to modernize the electric grid, create greater efficiency and deliver cost savings through the first third-party DI app that runs on a meter—powered by Utilidata. By reducing and increasing voltage in order to optimize grid performance and reliability, meet energy efficiency goals, integrate DERs and save energy, this application enables agile grid management and operations by responding in real-time to precise conditions. Learn how seamlessly this technology integrates into existing infrastructure, maximizing grid investments and powering a new approach to smart grid deployments.