Who We Are
Itron, Inc. (NASDAQ: ITRI), is a U.S.-based, world-leading technology and services company dedicated to the resourceful use of energy and water. We have recently been named a Grid Edge 2016 Award winner by Greentech Media for our OpenWay® Riva Internet of Things (IoT) solution. The Grid Edge Awards represent the top 20 companies or projects that have demonstrated potential to shape tomorrow's distributed energy systems.
Moving from Smart to Active
Efficient, modernized infrastructure. Reliable, safer systems. Smarter, connected cities and consumers. Less waste. Collecting more data from a smart grid won't address challenges like these. We need to create a distribution network that adapts and reacts to changing conditions in real time—one with the intelligence to do what it can, when it needs to, and to know when it needs help from the back office. We need to move from smart to active. And it is this Active Grid that is at the core of OpenWay Riva.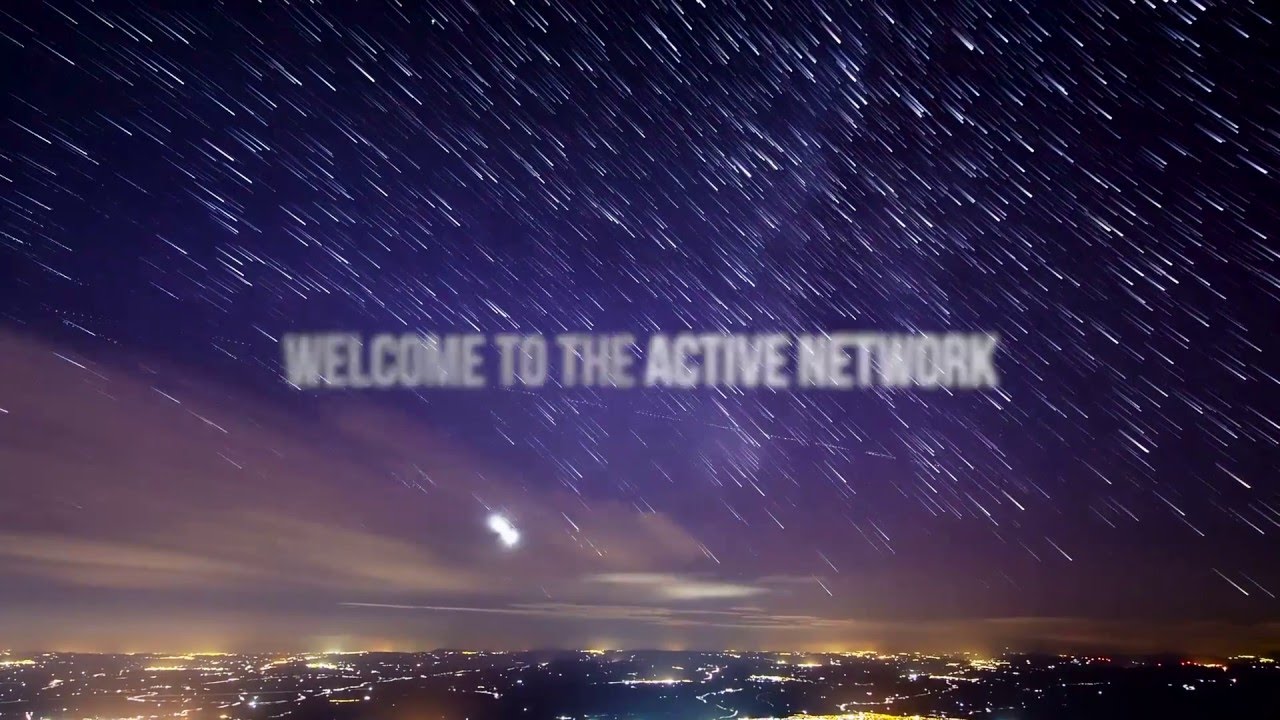 Discover the Active Network
OpenWay Riva
What We Are Looking For
Itron is currently hiring English- and French-speaking technical support specialists, software engineers, cloud infrastructure engineers and cloud infrastructure scientists of all levels: from newly graduated students to senior technical professionals.
Join us at the HVG Állásbörze Career Fair for a chance to meet Itron's hiring managers and recruiters at Papp László Sportaréna Budapest Sportcsarnok.
Take a look at our exciting career opportunities!
What We Do in Budapest
We are building our Budapest office to become a Center of Excellence for technical and customer support.
Given that the watt-hour meter was co-invented by Ottó Bláthy, a Hungarian electrical engineer, it seems fitting that we would base our customer excellence center in Hungary. Our Budapest site will focus on providing our customers with world-class solutions that drive resourcefulness and change the way we live—for the better.
What We Offer
A chance to work in a modern, fast-paced, technology-focused space
Multilingual office with exposure to a global environment
On-the-job training for OpenWay® Riva and other leading Itron solutions
Competitive salaries and comprehensive benefits
English, French and Spanish language learning opportunities
Career growth with advancement opportunities within a global company
Employee referral cash bonuses when an employee refers candidates that are hired by Itron!