Itron's Approach to Enabling Innovation
Itron is fostering an open exchange of ideas and resources, with an aim to expand the open ecosystem on our core Itron Riva technology platform.
Itron Idea Labs
, a center of innovation within Itron, pursues new business models quickly, fearlessly and relentlessly. At Idea Labs, we are working closely with incubators and accelerators to champion innovation in the growing community of developers investing in smart energy and water solutions for the future.
We invite start-ups, independent entrepreneurs and established companies to bring your best-of-breed thinking and capabilities to Itron, where you can find development boards and resources that enable discovery and innovation around the Itron Riva technology.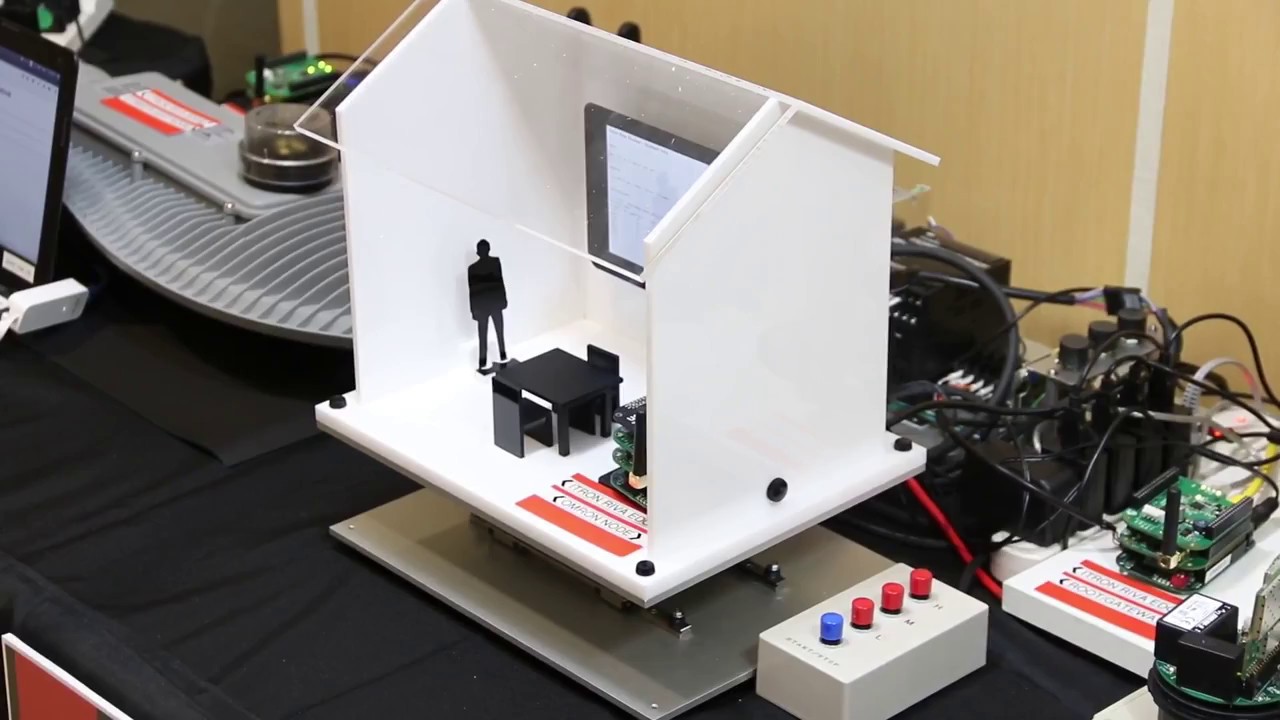 Enabling Public Safety with Itron Riva
Earthquake Sensor
Itron Riva Innovators Program
Designed to connect visionary companies with resources to jumpstart solution development, the
Itron Riva Innovators Program
delivers valuable access to Itron technical and commercial teams, making it possible for participants to fine-tune solutions in a lower-risk environment.
Innovator Case Study - Earthquake Detection
To detect earthquakes earlier, enhance public safety and mitigate damage from secondary hazards such as fire, Omron Creative Labs of Omron Electronic Components LLC and Itron Idea Labs teamed up in a development effort. Prototyping activities resulted in development of the Omron D7S Seismic Sensor which detects and evaluates seismic activity using the Itron Riva Edge Development Kit.
To achieve this vision, Omron Creative Labs took the Itron Riva Development Kit and created a seismic sensor daughterboard to gather seismic activity, ground acceleration and velocity data using an Itron Riva peer-to-peer network.

The house atop a shake table isoutfitted with the Omron Electronic Components LLC's seismic sensor featuring Itron Riva edge intelligence. Activating the shake table via a tablet device simulates an earthquake. The seismic sensor located in the dollhouse detects the motion of the shake table and sends an alarm message through the Itron Riva network to a natural gas valve for automatic shut off.

The combination of the Omron Electronic Components LLC's seismic sensor and Itron Riva platform demonstrates how modern urban infrastructure can be used to automate important safety tasks across utilities and public agencies to improve the outcome after a natural disaster, such as an earthquake. With next generation technology, it is possible to revitalize existing city infrastructure and integrate technology into the physical environment to enhance and improve the economy and safety of a city and the daily lives of its citizens.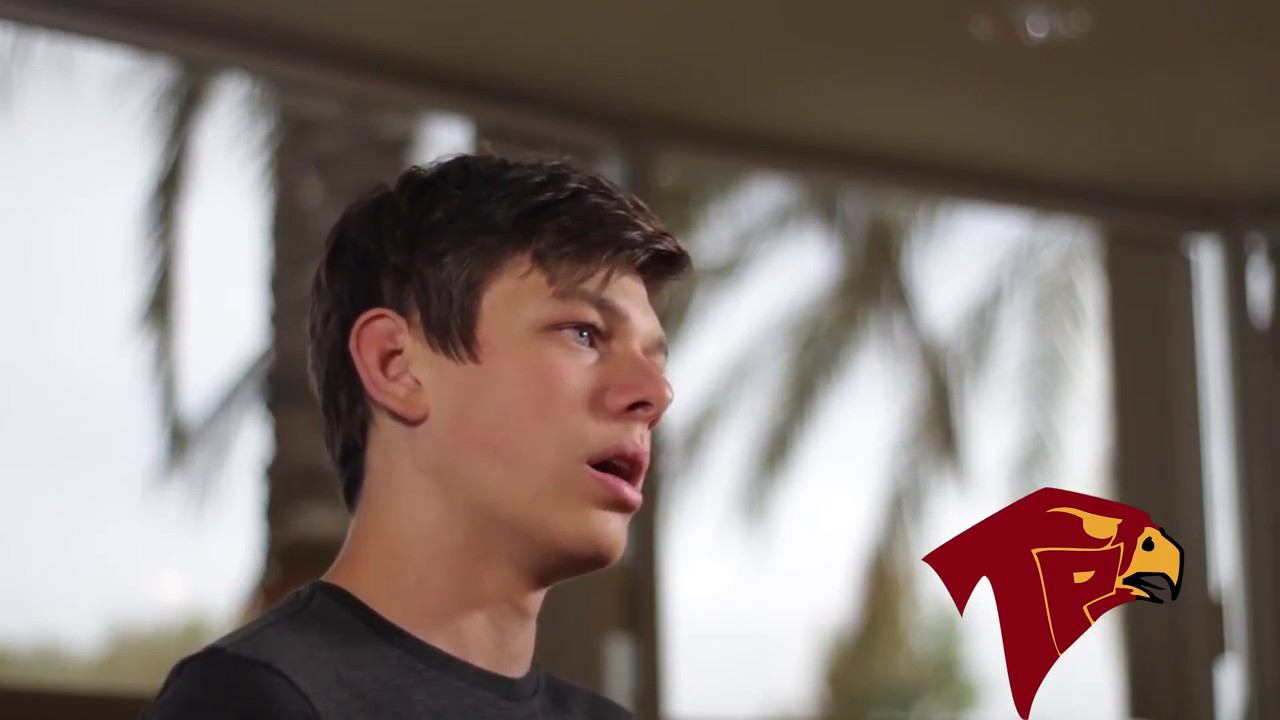 Itron Idea Labs as an Incubator
The Interns
Enabling the Next Generation
Itron's own business accelerator, the Idea Labs, places high priority on cultivating a thriving environment of discovery and learning.
The Itron Idea Labs
internship program
illustrates the diversity and entrepreneurial spirit of our developer community.
Coming from all different walks of life, the interns bring knowledge, insight and intensity to Itron Riva Enablement, while benefiting from the opportunity to be a part of the innovative development occurring within Itron.