OpenWay Riva
What if you could solve problems in your distribution system before they become problems? OpenWay Riva uses distributed intelligence to analyze the grid instantly. Visibility is increased, response time is minimized and action is taken when and where it is needed. This is the Active Grid in action.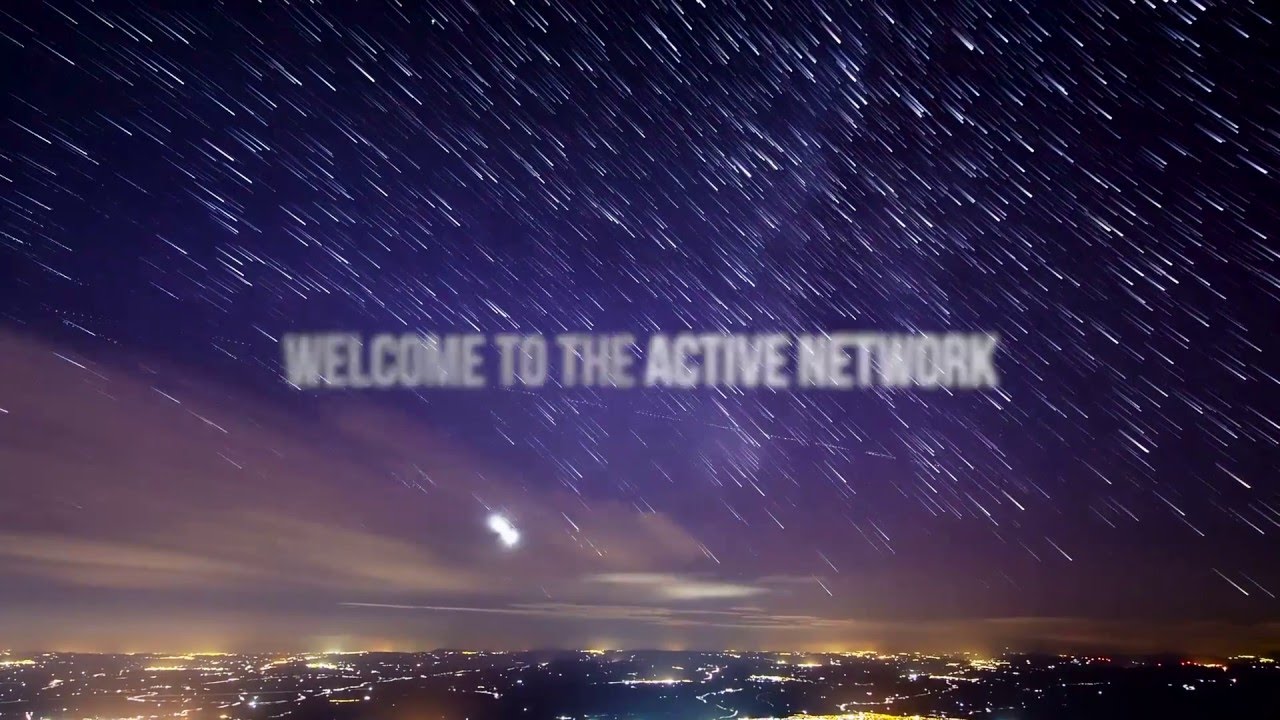 Discover the Active Network
OpenWay Riva
Connect. Collaborate.
Interested in speaking with an Itron subject matter expert while attending the event? Schedule a meeting in advance to optimize your time during European Utility Week.
Unlock the Value of Transformer Monitoring with Itron Services
With Itron's Distribution Transformer Monitoring Asset Management services, gain flexibility, actionable information in a way that is both utility and customer friendly. Gain real time visibility into how transformers are operating with rich asset management information and event notification and alarms.
Non-technical losses represent a significant drain on financial performance. Currently, utilities have very limited information on where these losses actually occur. Itron's DTM Asset Management Services is a focused solution, delivered as a run-ops service or a turnkey outcome service providing valuable asset-management information to help avoid distribution transformer failure and overloading while maximizing the operational life of the asset. By measuring the power flowing through distribution transformers, you have a vital source of data to locate, quantify and minimize downstream power loss, reliability issues and customer power quality with enhanced network sizing and lower corrective maintenance.