We Want You to Succeed!
The team at Itron is committed to helping you be successful in your development. Whether you are designing a device or application for the Itron OpenWay Riva Platform, or for any IPv6 network, the resources provided will get you started and well on your way to success.

Our overview and comparison resources will help you determine which dev board is most suitable for your project.
Video Library
From getting started to gas shut-off automatiion during an earthquake, watch how Itron Riva technology can make a difference.
Ecosystem partners are putting our boards to work to improve services, enhance quality of life and detect safety hazards where people live, work and play.
Our video library showcases development activities underway using the Itron Riva dev boards, and provides instruction to help you get going with your project.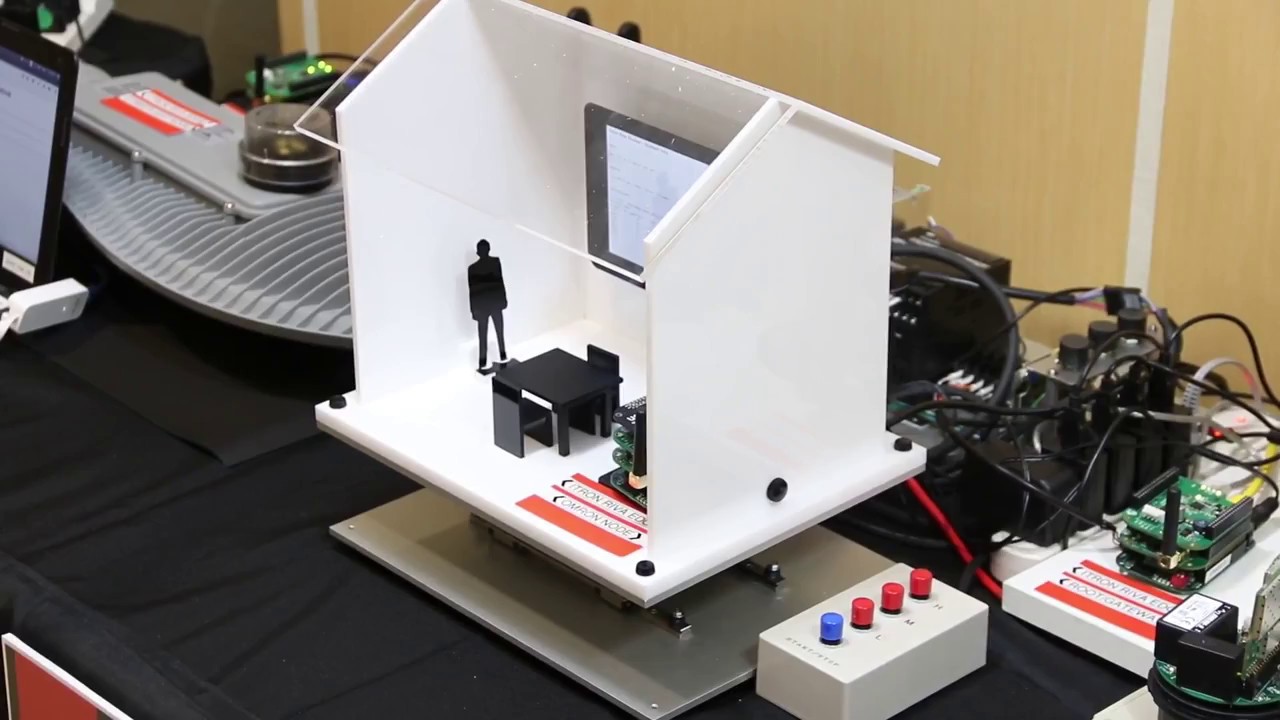 With Itron Riva Dev Edge & Mini boards
Earthquake Detection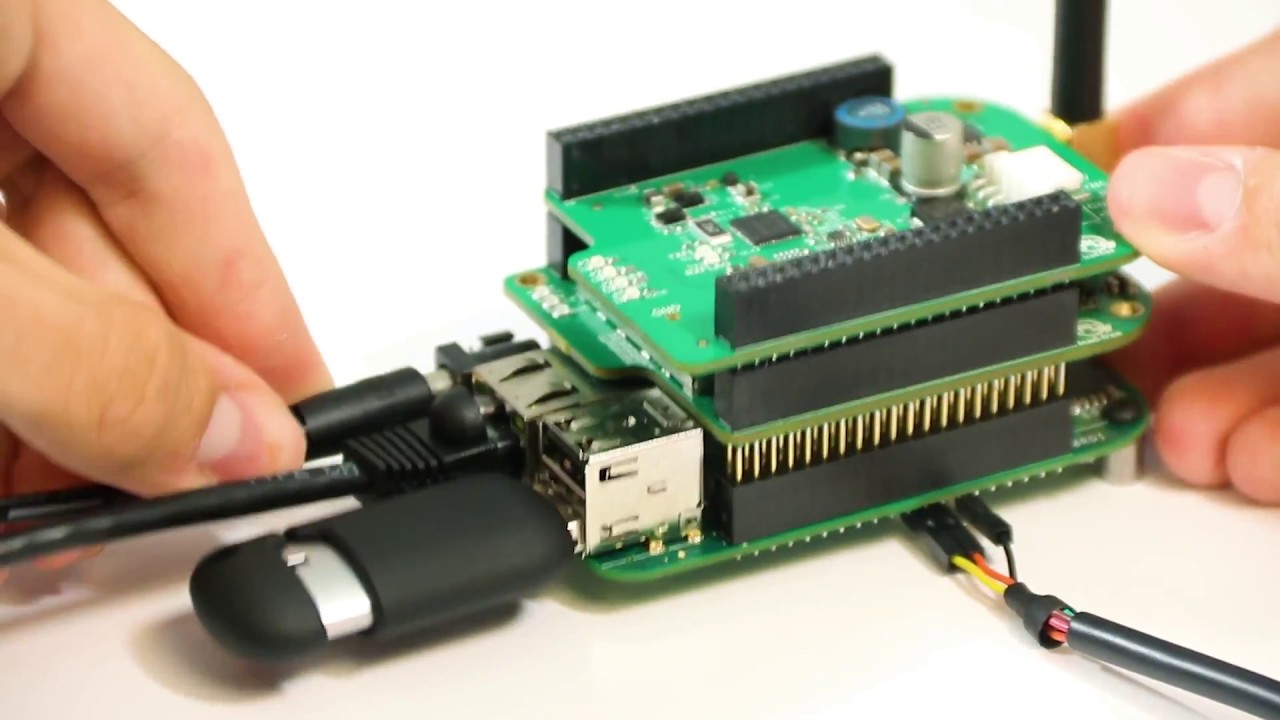 Update firmware using Linux machine
How to Update Firmware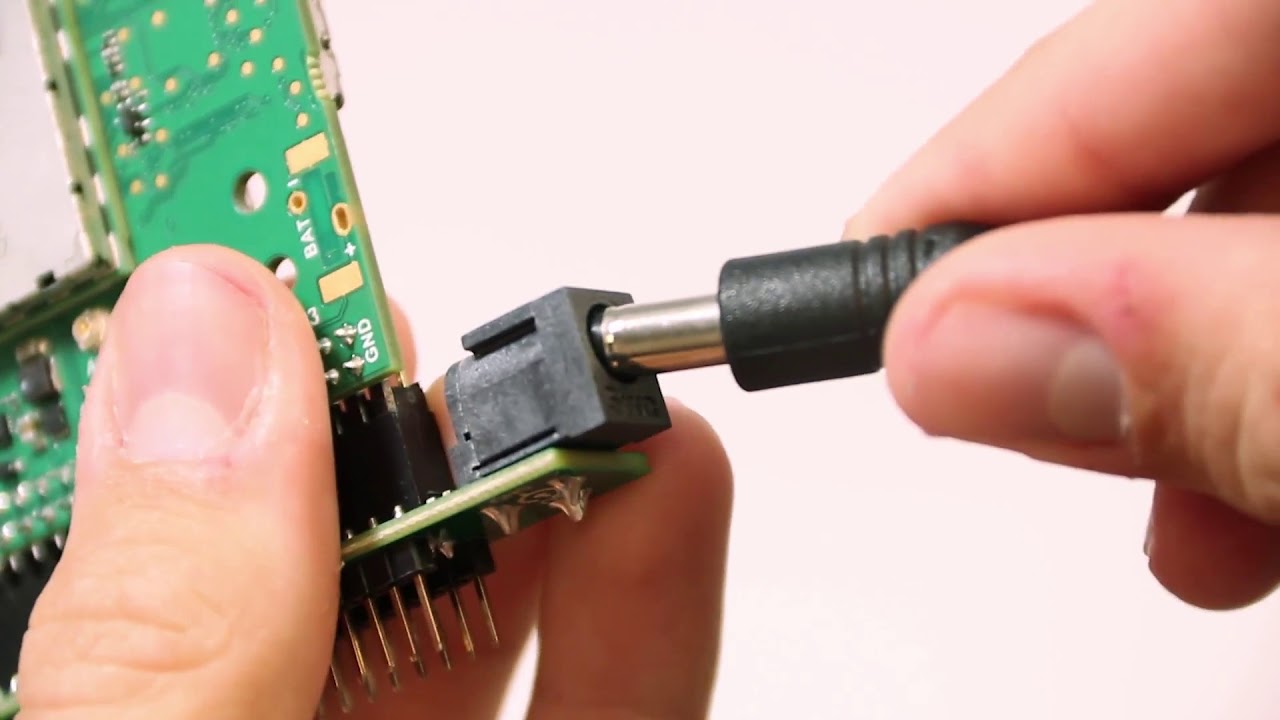 Get terminal emulator on Linux machine
How to Install Minicom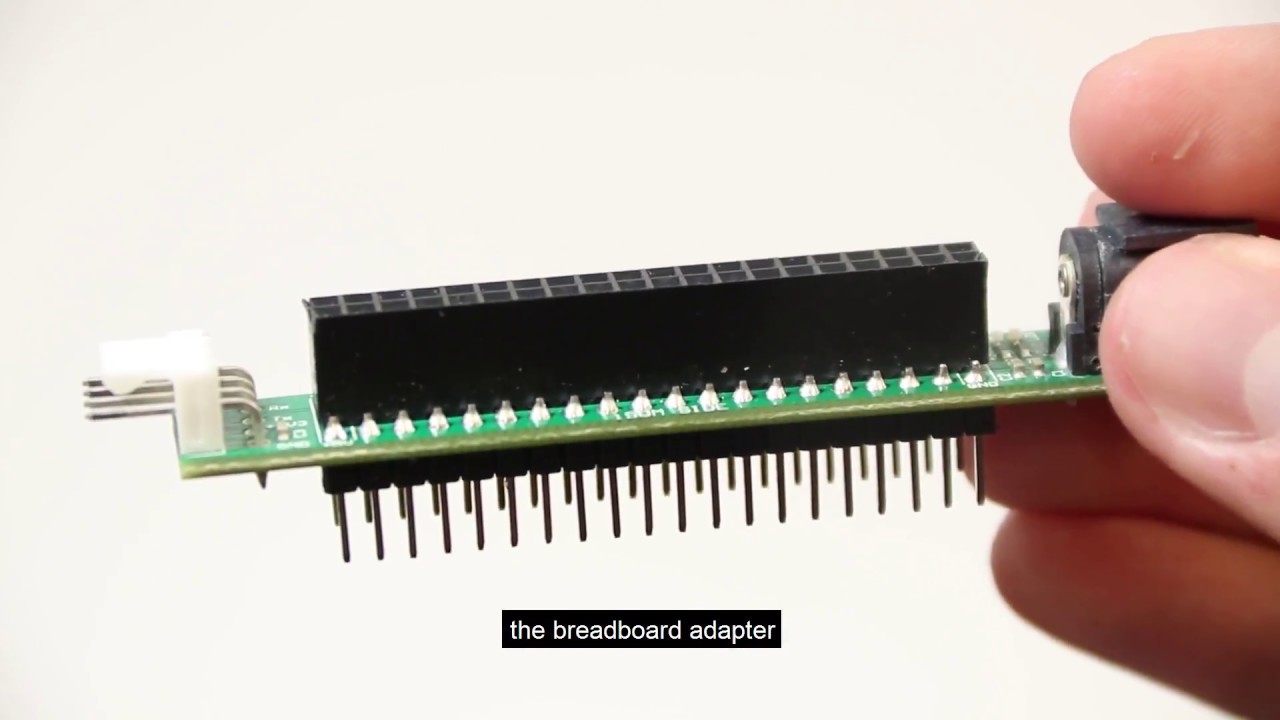 Learn to assemble, power up & logon
How to Power On Dev Mini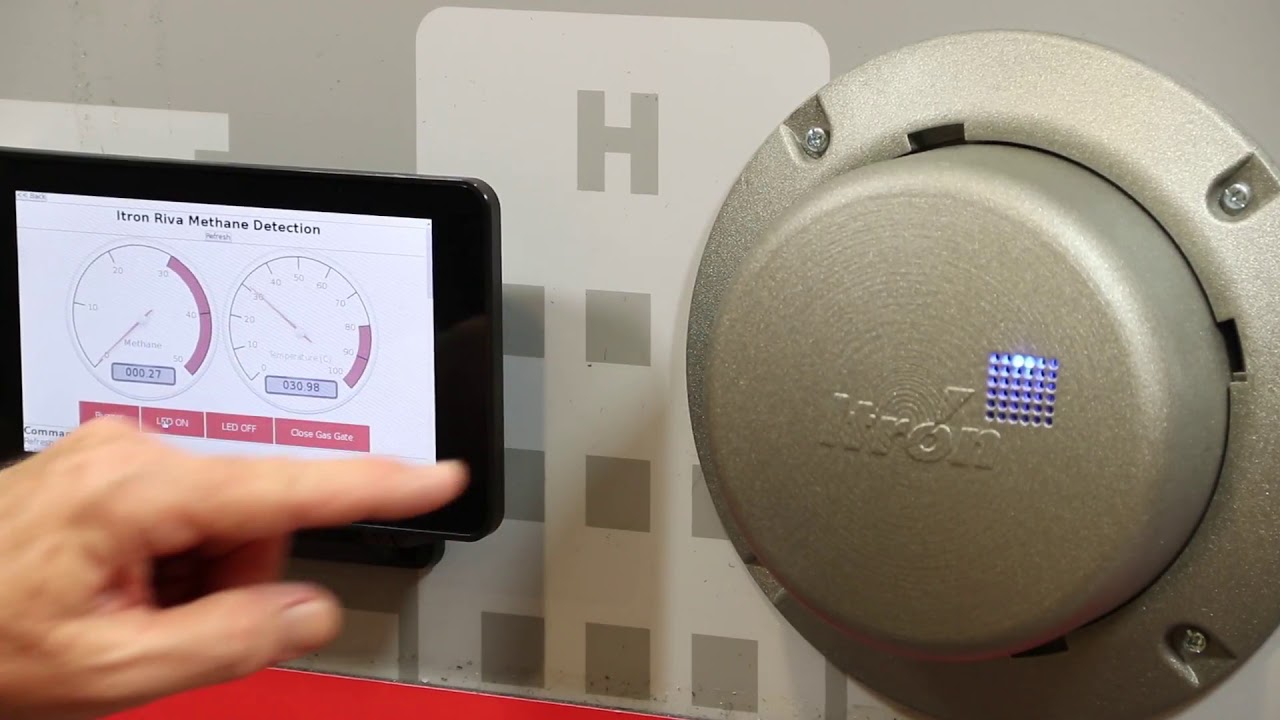 Enabling Public Safety with Itron Riva
Public Safety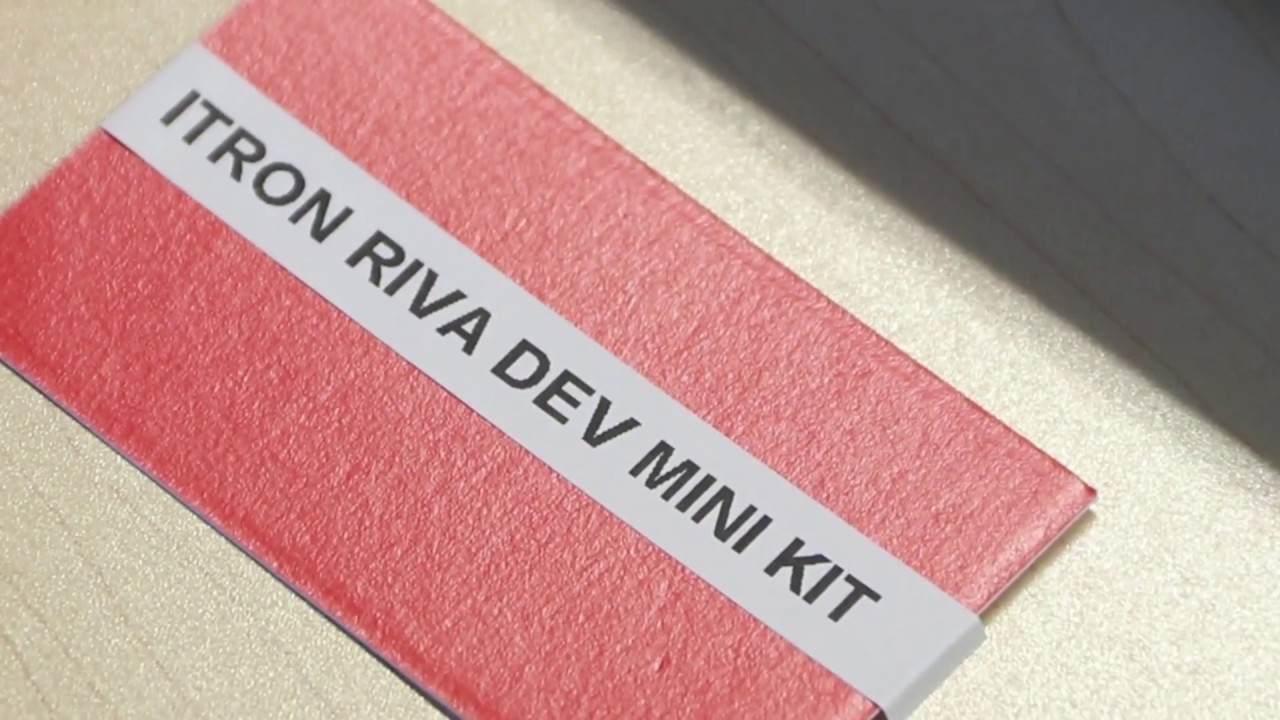 Dev Edge and Dev Mini form a network
Dev Boards in Action
Enabling the Next Generation
Itron's own business accelerator, the Idea Labs, places high priority on cultivating a thriving environment of discovery and learning.
The Itron Idea Labs
internship program
illustrates the diversity and entrepreneurial spirit of our developer community.
Coming from all different walks of life, the interns bring knowledge, insight and intensity to Itron Riva Enablement, while benefiting from the opportunity to be a part of the innovative development occurring within Itron.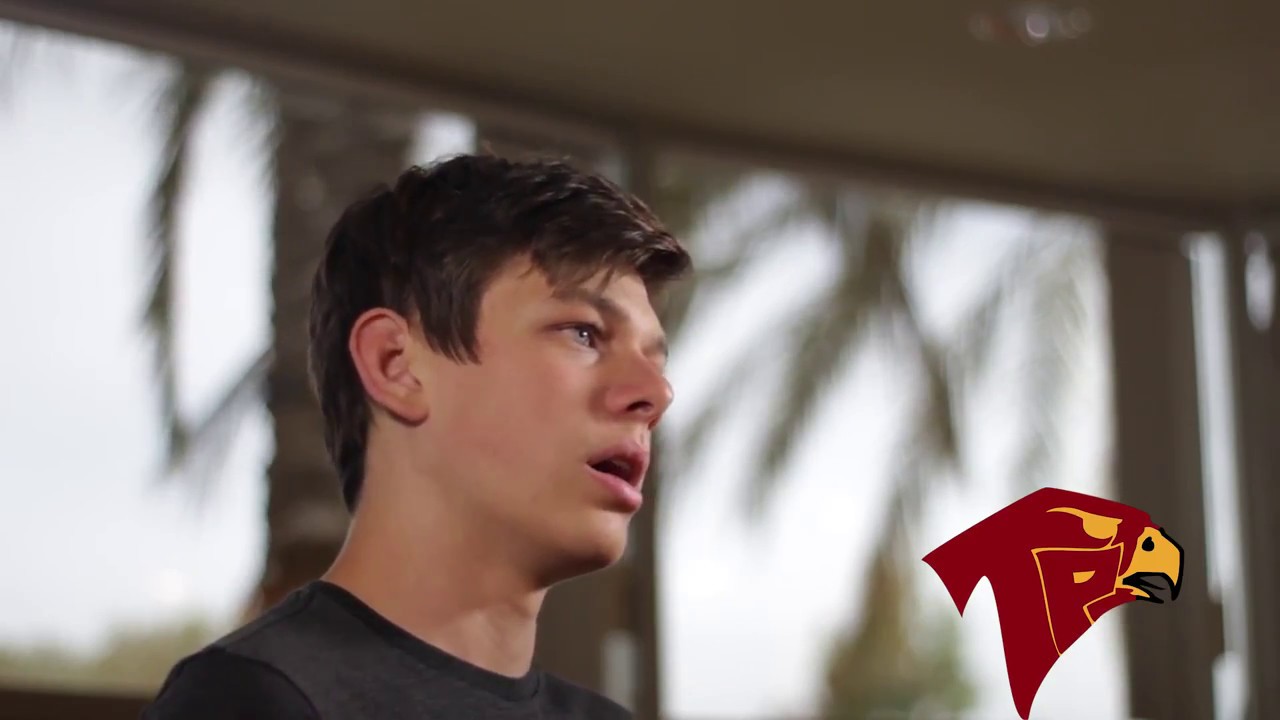 Idea Labs as an Incubator
The Interns
Frequently Asked Questions
Question:
Which boards provide prototyping and development for a product that will connect to Itron Riva Network?
Answer:
All three development boards provide RF technology for accessing the Itron Riva Network: Edge (when stacked with Dev Edge RF board), Mini, and LE.
Question:
I need low power or battery power.
Answer:
Use Itron Riva Dev LE.
Question:
I want to use a Linux-based dev board. Which do I choose?
Answer:
Both Dev Edge and Dev Mini are Linux-based.
Question:
I want a FreeRTOS based dev board.
Answer:
The LE is built upon FreeRTOS. However you can choose to use Itron's SPLC (Sensor Programmable Logic Controller) language to program your solution.
Question:
What is SPLC?
Answer:
Sensor Programmable Logic Controller is a Itron developed language for rapidly programming sensors that connect to the Itron Riva Dev LE. It is a C-language based programming interface.
Question:
What Itron Riva Dev boards support SPLC?
Answer:
Today the Dev LE supports SPLC. In the future both Dev Edge and Dev Mini may support SPLC.