Less Worry, More Success
Linea Distribuzione supplies gas to 260,000 users across northern Italy. After conducting a trial run of our technology, they found that with Itron's end-to-end solution—which includes smart meters, a fixed network and managed services—operational costs were significantly reduced. With only eight technicians in the field, Linea Distribuzione can worry less about its technology and focus more on business logistics and field operations.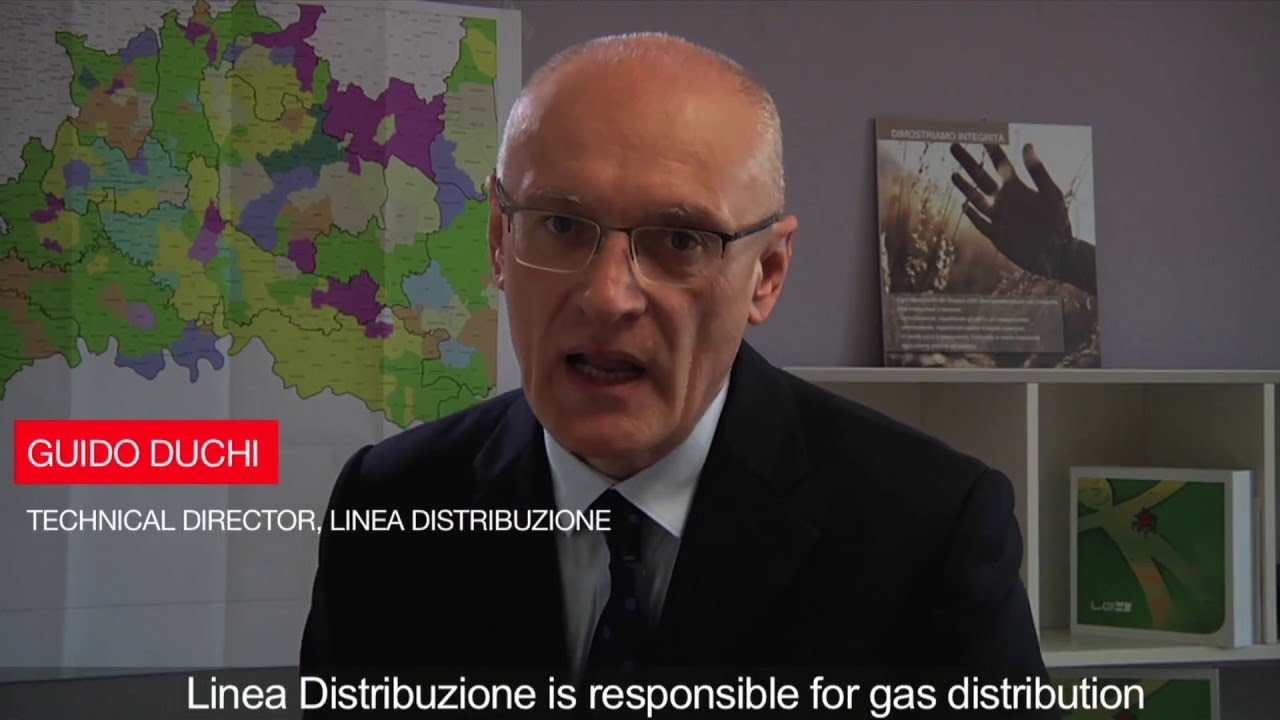 Our Solutions
Whatever your challenges, Itron has the technology, software and services to help you achieve the business outcomes you need. Learn more about our solutions or
contact us
today.