Upcoming Events
CARILEC Renewable Energy & Smart Grid Conference
23-Sep-2018 - 27-Sep-2018
Miami, Florida
CARILEC Renewable Energy & Smart Grid Conference
Renewable Energy is one of the most urgent challenges of this century that the world must address. The scientific community is unanimous in telling us that if we do not rapidly switch from fossil fuels to renewable energy, there is a danger that global warming will pass a tipping point beyond which uncontrollable feedback loops will lead to drastically increased temperatures.
With this in mind, the 2018 Renewable Energy and Smart Grid (ICT) Conference being held under the theme: "Energy Resilience & Independence" will gather researchers, thought leaders, utility and energy professionals and vendors and provide them with a unique platform to delve deeply into renewable energy and resilience from both a global and a regional perspective.
Itron Utility Week 2018
28-Sep-2018 - 05-Oct-2018
Scottsdale, AZ
Itron Utility Week 2018
Being more resourceful means making the most of what we have. At Itron, we're committed to developing the right solutions, for today and tomorrow, that will help us better manage the world's energy and water. Please join us in Scottsdale as we welcome utility industry leaders, partners and customers to Itron Utility Week 2018.

Itron Utility Week is the utility industry's premier customer-focused event and offers you the chance to gain valuable insights, be inspired and collaborate with your peers about the opportunities facing electricity, gas and water providers. Don't miss this opportunity to help discover the solutions that will help us all create a more resourceful world.
Metering Days
23-Oct-2018 - 24-Oct-2018
Fulda, Germany
Itron @ World Gas Conference
25-29 June 2018
Walter E. Washington Convention Centre
Washington DC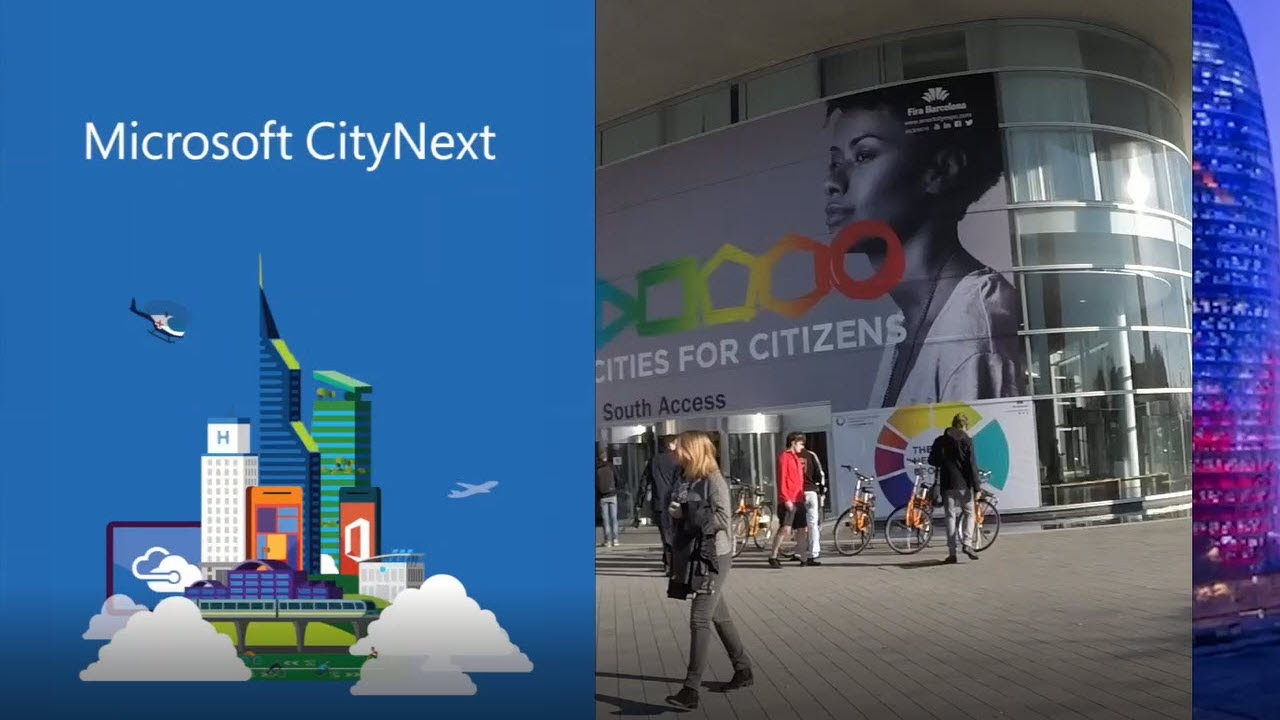 Microsoft CityNext Smart City Expo 2016
Sharelynn Moore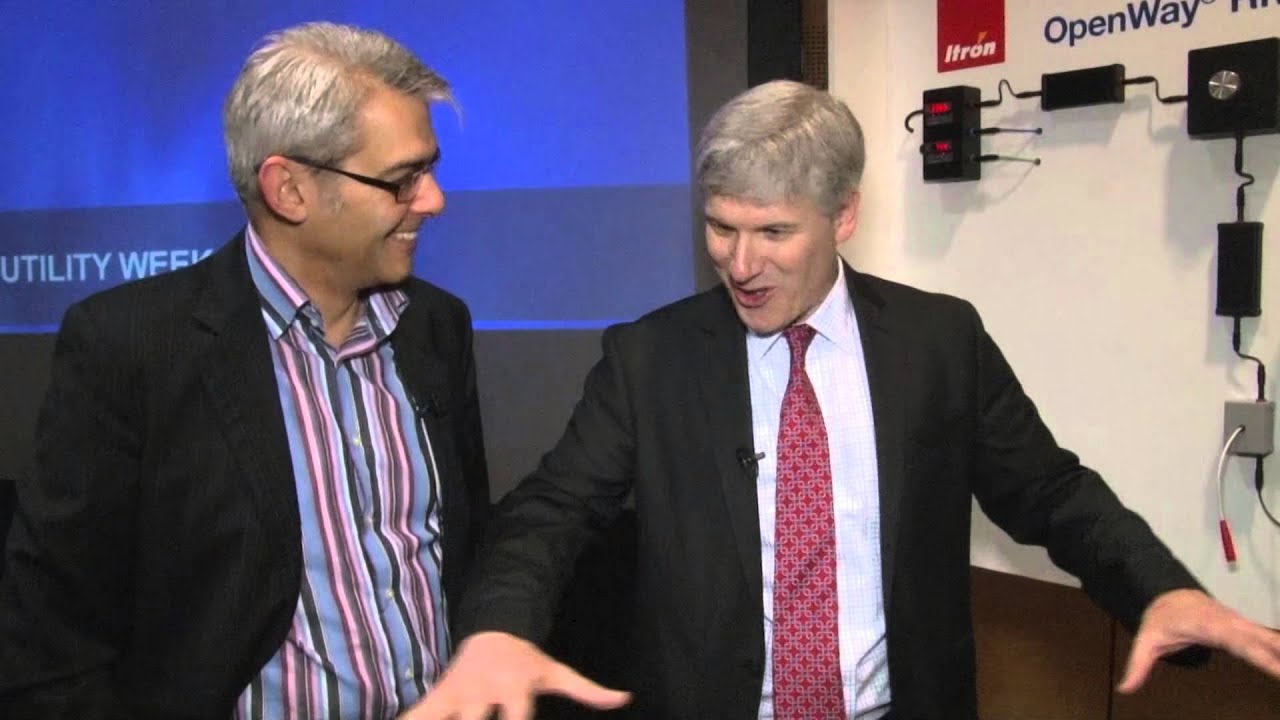 OpenWay Riva LIVE at EUW
World Exclusive
Speaking Engagements
We're happy to share our point-of-view at industry events, tradeshows and more.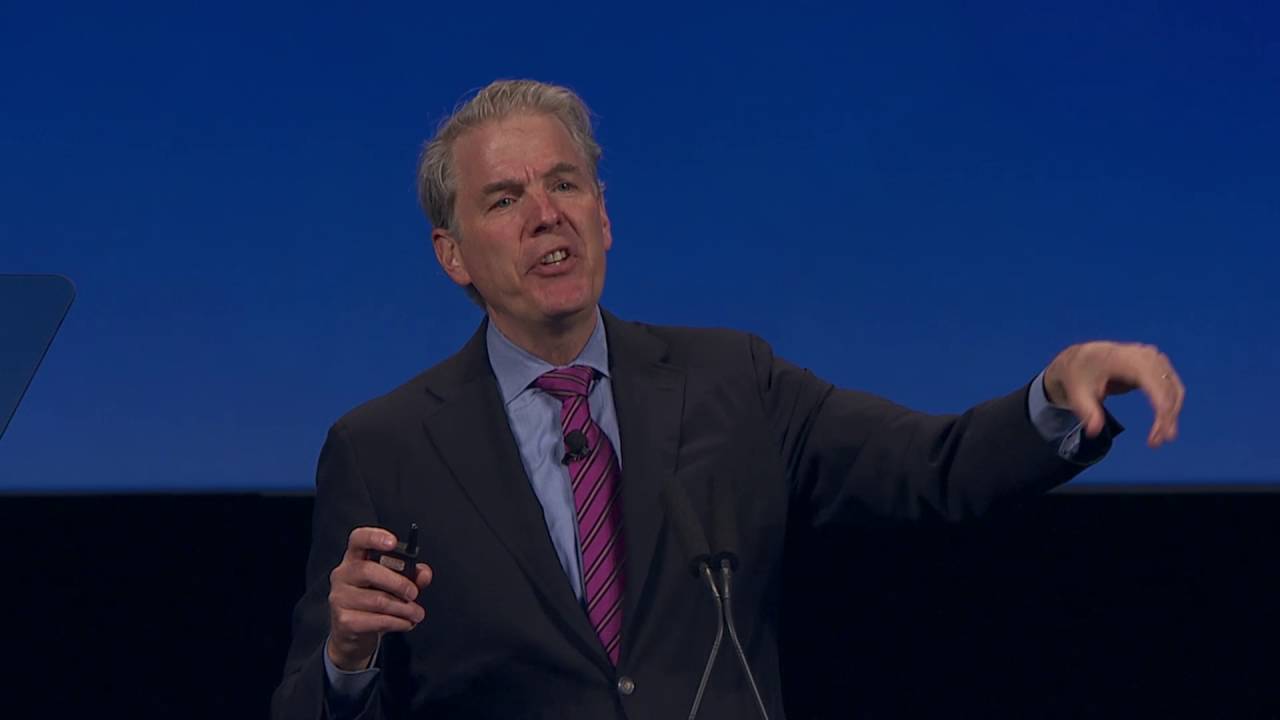 Philip Mezey: The focus on the future
Keynote at DistribuTECH