Protect. Prevent. Provide.
Handheld, drive-by or hybrid, Itron Mobile Solution lets you choose the best way to protect against tampering, prevent fraud and improve efficiency.
Itron Mobile Solution
With Itron Mobile Solution, you have your choice of technology today with the flexibility to migrate and take advantage of advanced capabilities when your business case demands it.
Walk-By. Drive-By. Park-and-Read.
For gas utilities wanting a smart choice and minimal technology investment, Itron Mobile Solution is the only complete end-to-end solution that offers walk-by, drive-by and park-and-read data collection and management. With this technology from Itron, you get reduced tampering and fraud due to human intervention, which includes both the consumer and the meter reader—all while increasing revenue protection without having to lay down any network or infrastructure.
With Itron Mobile Solution, you can:
Detect and reduce tampering
Prevent fraud to increase revenue
Go smart with minimized investment
Ensure equal efficiency for high and low density areas
Access hard to read locations
Eliminate intrusion in homes
See how ENSTAR in Alaska has leveraged this solution for years to improve its operations.
Download report >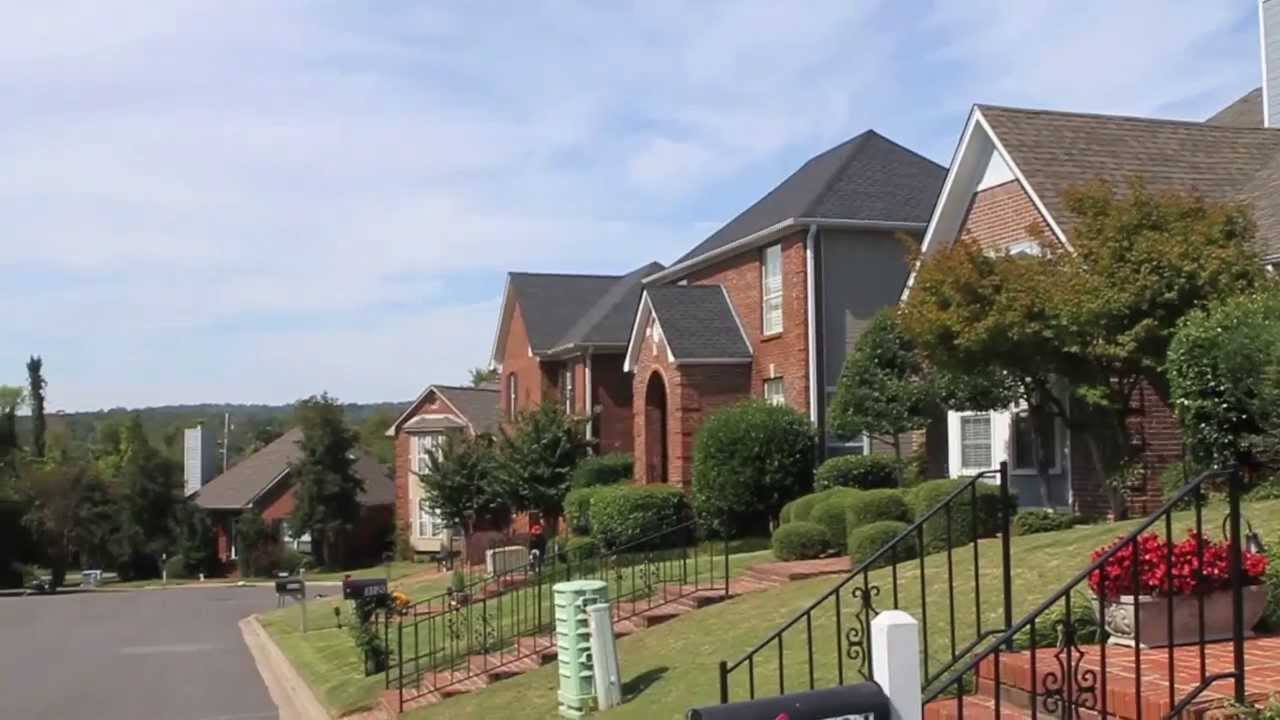 Itron Mobile Solution
Alabama Gas Co. + Itron
Improving Efficiency + Accuracy
With gas meters in Macau's residences traditionally located in hard-to-access areas, such as inside the home, monthly meter readings used to be estimated. Nam Kwong Petroleum & Chemical Co., Ltd selected Itron's automated gas meter reading solution to increase overall operational efficiency.