New Network, New Choices
Itron's AMI solutions extend value far beyond the meter.
Itron Fixed Network Solution
Featuring two-way communications down to the meter, the Itron Fixed Network Solution collects, delivers, manages and analyzes detailed and timely data, giving you more insight than ever before so you can truly understand how your customers are using gas and water—and be proactive about managing it.
Optimize Your Operations
Itron Fixed Network Solution provides you with a secure and adaptable AMI solution—one that's been field tested and customer approved. With Itron Fixed Network Solution, you can enhance your operations and better optimize energy delivery across the distribution system.
The Itron Fixed Network Solution ensures fast, secure and flexible deployment while supporting the expanded set of requirements that you will need to address in the future:
The capacity to concurrently read gas endpoints and enhance monitoring systems with the same collection network.
Collection of data logging information with fixed network systems and the operational advantages gained with daily or hourly meter data.
Lower operations and maintenance costs due to deployment flexibility, low cost per point, reduced field service visits and tamper analytics.
Mitigation of future risks with a proven technology platform that can easily extend data collection capabilities for increased operational efficiencies as business cases evolve.
Transmission of meter data to end customers via in-home display or web interfaces, empowering consumers to make informed decision about energy usage.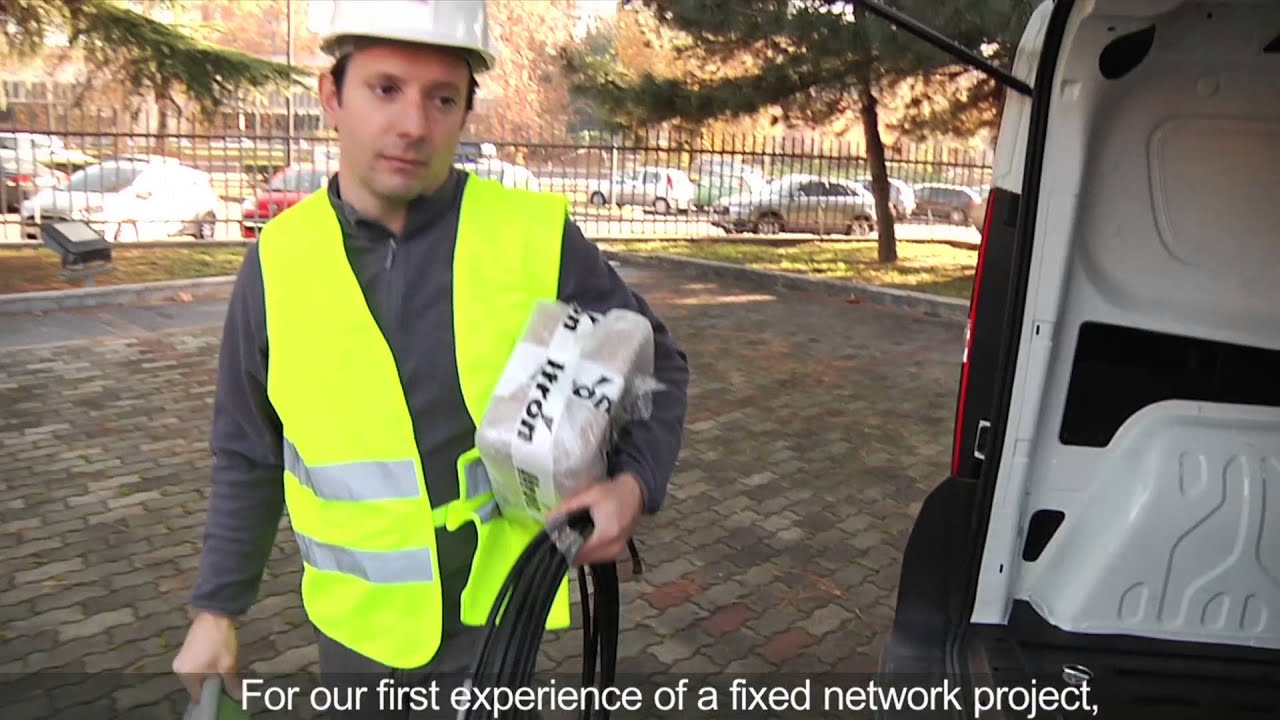 Linea Distribuzione
Using a Gas Fixed Network