Operations
Grid Operations
Retail Operations
Energy Trading
Short Term
5 minutes-10 days
Itron is the Industry Leader
Accurate and timely short-term forecasts provide critical decision support for operators in today's energy markets. Itron software and forecasting methods are used by the vast majority of large system operators in North America, Australia and other locations around the globe. Itron has established this market leadership position by delivering:
A proven statistical engine with a user base of more than 200 companies
Unparalleled forecast accuracy
Scalable and reliable systems
Support for both Oracle and SQL Server databases
Advanced forecasting methods, including machine learning
Archiving and "backcasting" support to track model performance
Support for all data frequencies, from daily down to five-minute data
Flexibility to model energy, solar, wind, demand response, energy prices and other variables
Advanced modeling processes

Ensemble forecasts
Multiple weather providers
Uncertainty modeling
Built-in error correction
Download the Energy Forecasting Services Brochure >
Finance
Sales Forecasts
Revenue Forecasts
Variance Analysis
Medium Term
1-3 years
Whatever your situation, Itron can help strengthen and improve the forecasting process. For over three decades, Itron has been building and refining methods that we believe to be industry best practices. We appreciate the opportunity to share this knowledge with our utility customers.
Consulting Services
Itron staff have a deep understanding of forecast processes, with experience dating back to the 70s. We have worked with hundreds of utilities to help with their most difficult problems.


Itron Methods and Best Practices
Itron has a proven set of best practices which we have developed over three decades and monitor continuously through annual benchmarking surveys.


Using AMI Data
Join the Itron network of utilities who want to leverage their AMI investment to improve financial operations and provide clarity and visibility to the future.
Download the Energy Forecasting Services Brochure >
Planning
Energy Forecasting
Peak Forecasting
Hourly Load Forecasting
Long Term
5-20 years
Itron has unmatched experience and expertise in long-term energy forecasting, using both statistical and end-use models. We provide data products and services to help the industry understand what has changed at the end-use level and how it will change into the future. Our forecasting customers also benefit from:
Energy Forecasting Group (EFG)
This subscription service provides members with a valuable stream of regional end-use data. Both history and forecasts are provided. EFG members represent well over 50% of energy delivered in North America. And the group's annual conference is a great opportunity to keep up to date with forecasting peers.


SAE Models
The statistically adjusted end-use (SAE) approach was pioneered by Itron to combine the strengths of statistical modeling with the information content of end-use analysis. The approach builds on the data available through the EFG. The result is a statistical model that is calibrated to local data and that explicitly accounts for important changes in lighting, heating, cooling and other end uses, as well as new technologies such as rooftop solar and electric vehicles.


Download the Energy Forecasting Services Brochure >
Forecasting Software
Automated Short-term Forecasting
Financial Forecasting & Planning
Long-term Hourly Forecasting
Load Research
Statistical Modeling
Itron forecasting software products are built specifically for the energy industry. These products are proven and widely used to implement best-practices in short-term, medium-term and long-term forecasting. We have a broad portfolio of forecasting software products.
Consulting Services
Forecast Process Review
Forecast Process Update
Rate Case Testimony
Support and Training
Staff Supplementation
Forecast Outsourcing
Subscription Services
Our software solutions are backed by a team of team of industry experts with deep experience. Make Itron one your strategic partners to meet your energy forecasting needs.
Forecast Process Review
Itron reviews forecasting process, models and results. Compares to industry standards, and provides recommendations for improvement.


Forecast Process Update
Itron Implements or supports implementation of recommended process improvements.


Rate Case Support
Itron provides written and/or live testimony to regulatory authorities in support of forecasts and forecast processes.


Support and Training
Itron provides web-based or on-site training on forecast methods, analysis methods and software usage.


Staff Supplementation
Itron provides knowledgeable and experienced energy forecasters to augment internal capabilities or fill in gaps.


Forecast Outsourcing
Itron provides expert services to perform all aspects of the forecasting process, providing resource flexibility.


Subscription Services
Itron delivers subscription-based services, such as Energy Forecasting Group (EFG), which provides access to a library of regional end-use data and SAE Models, which provides statistically adjusted end-use models and analysis.
Download the Energy Forecasting Services Brochure >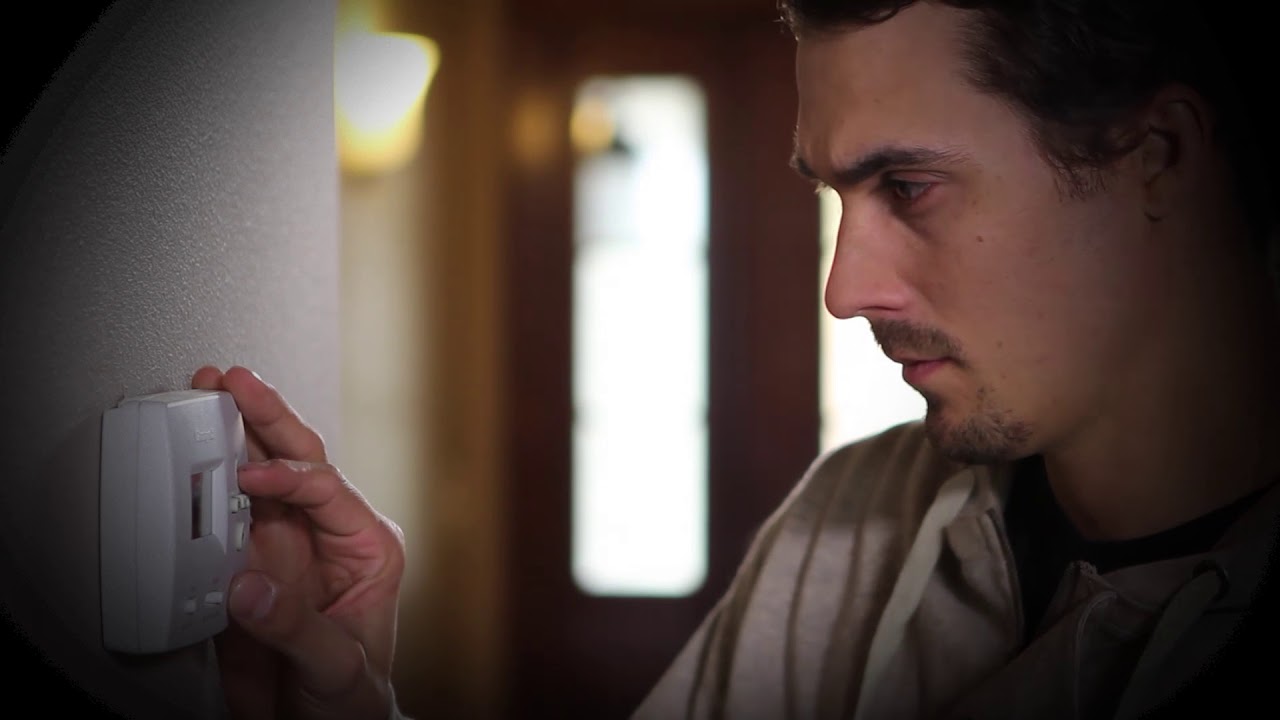 Insights from Industry Experts
Itron Forecasting Services
Forecast as a Service
The full capabilities of the Itron Demand Forecasting System are also available in a cloud-based solution running on Microsoft® Azure. With this approach, Itron is responsible for system and model maintenance and monitoring.
With Forecast as a Service, all you need to do is provide updated energy data, and Forecast as a Service delivers updated forecasts. You get the power and accuracy of the Itron system without incurring the upfront cost of acquiring hardware and software, or incurring the on-going cost of operating and maintaining the system.
Service Uses Proven Forecast Platform
Uses Itron Automated Forecast System
System used by most TSOs in North America
Includes widely used, proven statistical engine
Engine has larger user base (200+ current clients)
Supports advanced modeling processes

Neural networks and machine learning
Ensemble forecasts
Multiple weather providers
Uncertainty modeling
Built-in error correction
Forecasts Monitored by Industry Experts
Forecasts and models monitored by Itron experts
Deep knowledge of energy modeling
Industry leaders in forecast methods

Five-minute load modeling
Solar, wind, demand response
Behind-the-meter generation

Wide range of satisfied clients

Electricity and gas
Solutions for ISO/TSO/utility/muni/co-op
Energy retailers
Service Delivered on Microsoft Azure
Cloud infrastructure delivers the scalability, security and agility required for the Forecast as a Service

Worldwide network of Microsoft-managed data centers
Durable, highly available and massively scalable cloud services
Industry-leading compliance certifications

Monitored and maintained by Itron
Download the Forecast as a Service Brochure (English)  >
Download the Forecast as a Service Brochure (LAM Spanish)  >
Download the Webcast: Real-time Forecasts Are a Click Away >
Download the Slides: Real-time Forecasts Are a Click Away >
A Practitioner's Guide to Short-term Load Forecast Modeling
Over the years, numerous clients have requested a "recipe book" for building powerful short-term load forecast models. This guide is a partial "recipe book," providing the full list of possible ingredients with guidance as to when to use which combination of ingredients. The focus is on building the within-day and day-head load forecast models that system operators and energy traders rely on for scheduling, dispatching, and procuring generation to meet demand. The information presented is based on 20 plus years of experience forecasting in the trenches with system operators and energy traders in Australia, Europe and North America.
The Guide begins with the hard work of data review and analysis. In practice, the path to a powerful forecast model is through a very thorough analysis of the data. The first section outlines an approach for reviewing load data. This is followed by data cleaning approaches and philosophies. With the preliminaries complete, the Like Day, Multivariate Regression, and Neural Network load forecast techniques that are the bread and butter of the industry are introduced. The discussion includes descriptions of machine learning frameworks that can be used to complement today's operational load forecast tools. Next is defining a set of explanatory variables that can be used in a load forecast model including the treatment of calendar conditions, holidays, and weather conditions. A series of load forecast model recipes and associated model building guidelines are introduced. The Guide finishes with basic concepts related to incorporating behind-the-meter solar generation into a load forecast model.
A Practitioner's Guide to Short-term Load Forecast Modeling
Download the Guide >
View the Webinar Video >
Improve Financial Analysis with Smart Meter Data
Learn how you can unlock the power and value of interval data as well as provide efficient, reliable and flexible aggregation.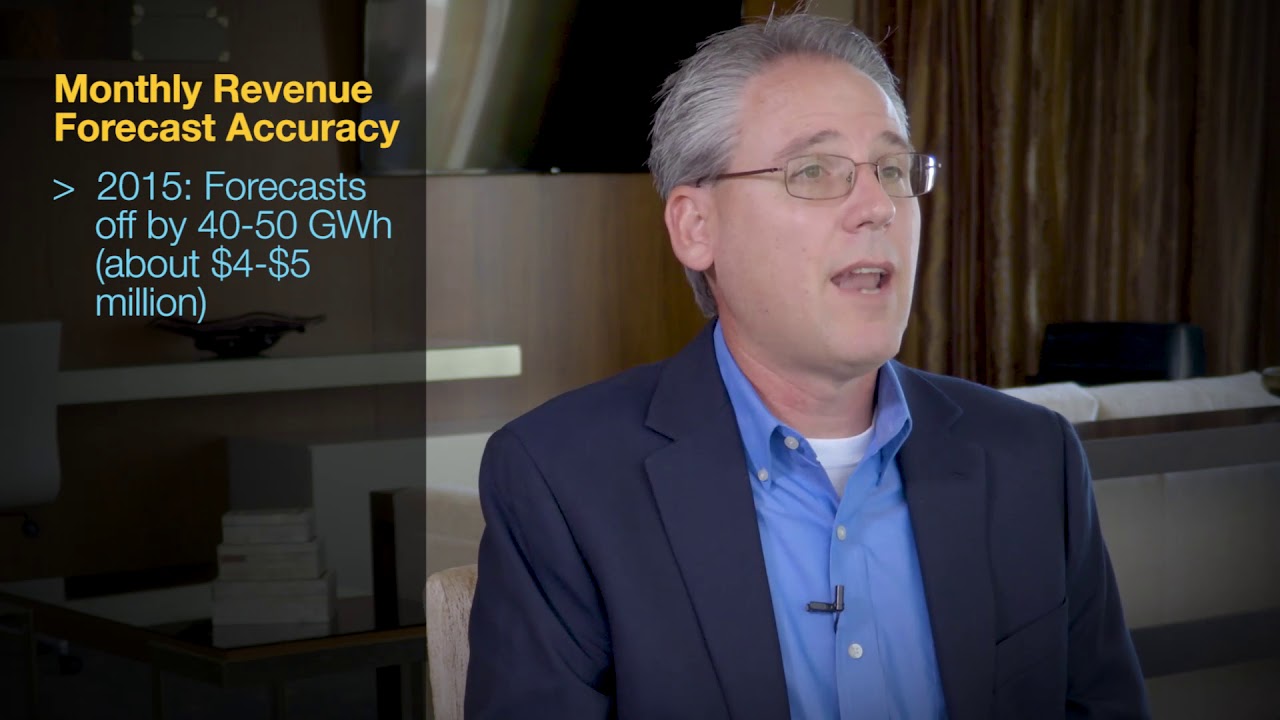 Improving Forecasting Accuracy
With AMI Data
Itron's Integrated Energy Forecasting Framework
Itron pioneered the integration of Distributed Energy Resource forecasts into the real-time load forecasts that system operators require to manage the grid on a daily basis. Itron's newly released white paper on the Integrated Energy Forecasting Framework (IEFF) describes how this concept has been extended to long-term load forecasting.
Download the White Paper >
Resources & Industry Knowledge
White Papers
Case Studies
Annual Benchmarking Survey
Bios
Financial Analysis
Support
Statistics
Economics
Energy Data
End-Use Data
Load Research
Hourly Modeling
Time-Series Analysis
Industry Best Practices
Renewables
AMI Data
Demand Response