Itron Named a Leader in the 2018 Gartner Magic Quadrant for Meter Data Management—Six Years Running
Learn how Itron supports smart utilities and cities around the globe throughout their energy consumption data lifecycles with an enterprise-wide, highly scalable MDM solution.
What We Do
Water
Every. Last. Drop. See how solutions from Itron can help you detect leaks, manage pressure, encourage conservation and make the most of your water resources.
Electricity
Discover the Active Grid—innovative technology for new energy challenges—and our proven electricity solutions from the meter all the way to the back office.
Gas
Learn how solutions from Itron move beyond meter reading to deliver active gas distribution management. From communication modules and regulators to AMI, our solutions optimize operations and enhance safety.
Thermal Energy
Measuring thermal energy use in multi-unit buildings doesn't have to be complicated. Accurately collect and allocate usage with solutions from Itron.
Smart Cities
Smarter cities lead to more vibrant communities. Learn how Itron is building the foundation and helping cities be more efficient than ever.
IIoT
See how Itron is using active intelligence to revolutionize energy and water resourcefulness, balance renewables, create greater system awareness, and connect to the industrial Internet of Things (IIoT).
Redefining Demand Response and Energy Efficiency
Optimized grid performance. Increased reliability. Improved customer engagement. Itron delivers leading Distributed Energy Management and energy efficiency solutions to electric utilities. From dynamic pricing and load control to integrating distributed energy resources, Itron has the technology you need to operate more efficiently and effective than ever.
Moving from Smart to Active
Efficient, modernized infrastructure. Reliable, safer systems. Smarter, connected cities and consumers. Less waste. Collecting more data from a smart grid won't address challenges like these. We need to create a distribution network that adapts and reacts to changing conditions in real time—one with the intelligence to do what it can, when it needs to, and to know when it needs help from the back office. We need to move from smart to active.
All of these opportunities—making our energy and water infrastructure more efficient, more reliable and less wasteful, and making our cities more vibrant, economically viable and sustainable—are within reach once the right technology is applied, in the right places, to approach problems in new ways in the Internet of Things (IoT) age.
At Itron, we call this the
Active Grid
. It's much more than smart metering and it's even more than the smart grid. It encompasses electricity, gas, water and smart cities—and opens up an entirely new frontier for better management of energy and water resources. The Active Grid is a new level of situational awareness that leverages machine to machine communications and learning within the system—whether that's the electrical grid or gas and water distribution networks. The Active Grid results in better business outcomes for energy and water providers.
The key aspects that define the Active Grid are:
Distributed intelligence, which optimizes data analysis, decisions and control—from devices in the field all the way to back office, enabling real-time problem solving.
An open application ecosystem that enables the development of innovative, new distribution system applications—from a variety of sources and secured to the highest standards.
A unified, interoperable and multi-purpose network to empower new smart utility and smart city uses and applications.
Itron's Network enables true interoperability and distributed intelligence, delivering business outcomes for utilities and smart cities like never before—and helping to create a more resourceful world.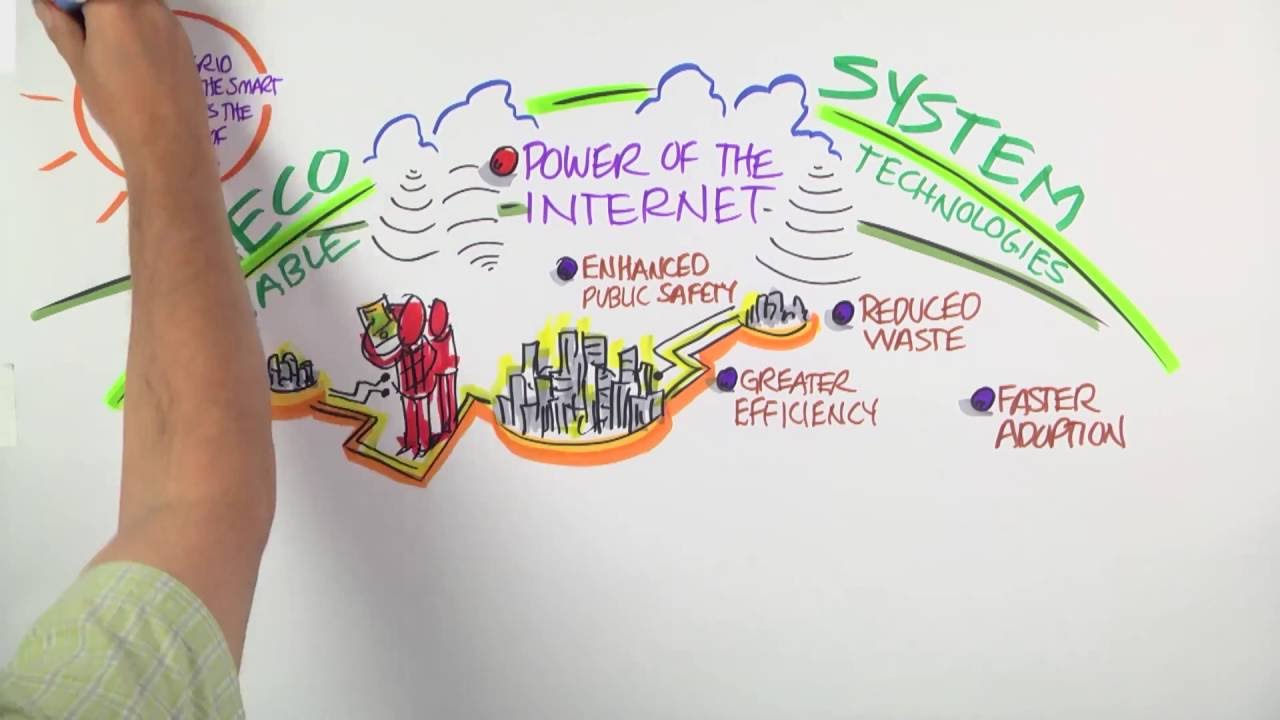 Welcome to the Active Grid
2018 Itron Resourcefulness Report
The Itron Resourcefulness Report is a survey and analysis of the energy and water trends, from both utility executive and consumer perspective.
Itron Named a Visionary in the 2018 Gartner Managed M2M Services Magic Quadrant
Itron has demonstrated global experience by enabling customers to collect, interpret, analyze and interact with data through the delivery of connected solutions.