One Network, Many Applications
Itron networks deliver robust, reliable, scalable, and secure connectivity serving multiple smart utility, smart city and IIoT applications on a unified network platform. Leveraging a common platform to serve many critical infrastructure applications enables cities and utilities to accelerate digital transformation initiatives and unlock more value for residents and businesses.
Itron Named a Visionary in the 2018 Gartner Managed M2M Services Magic Quadrant
Itron has demonstrated global experience by enabling customers to collect, interpret, analyze and interact with data through the delivery of connected solutions.
Itron Wins Company of the Year Award for AMI Solutions in Asia-Pacific Region
Why Mesh?
The ideal solution for the IIoT, mesh networks provide a living, breathing communication fabric that dynamically adapts to changing environments. Our proven, Wi-SUN-based mesh technology is purpose-built to deliver the superior performance and assured connectivity required for the most demanding industrial IoT applications. Check out the video below to see why mesh is the right choice for IIoT.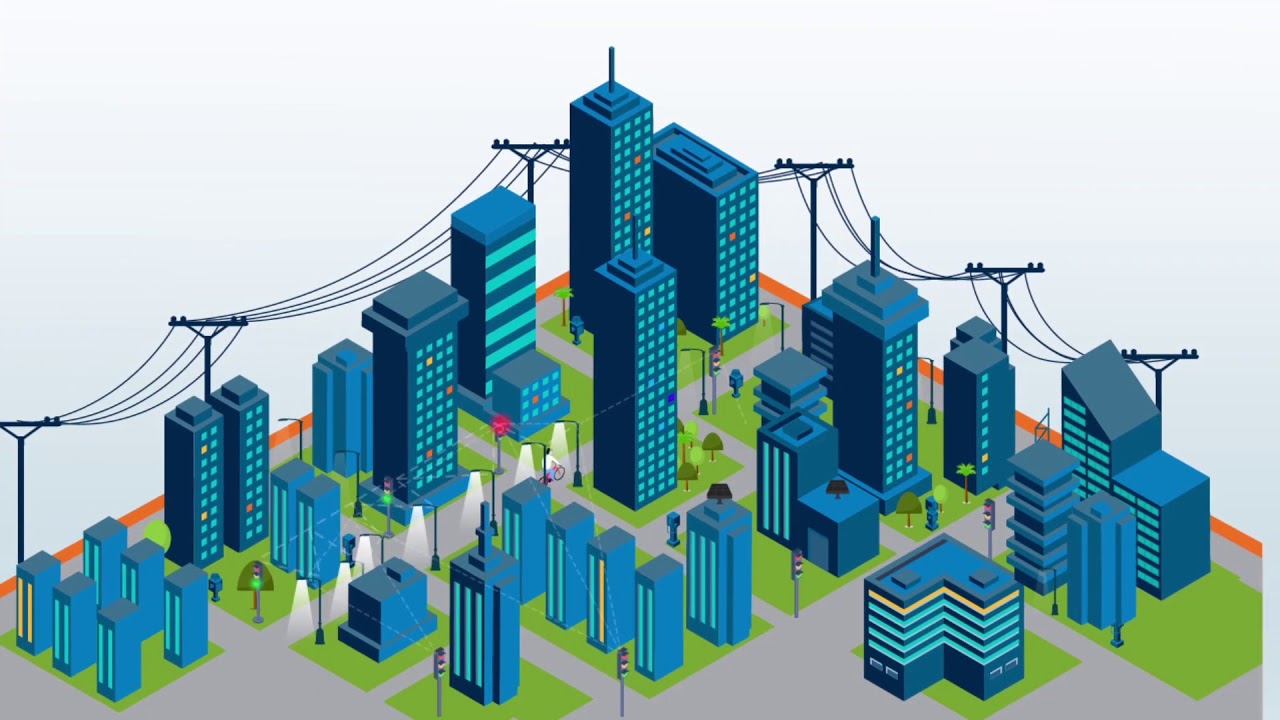 AMI
For today's AMI programs, Itron's smart meters, multi-application communications network data management and analytics applications are second to none. We'll help you make the most of your AMI investment and become as efficient, effective and ready for tomorrow as possible.
Grid Management
Enhance grid reliability and efficiency using the industry's highest performance multi-application network smart grid technology.
Streetlights
Unlock immediate energy savings while laying the groundwork for the city of the future. With networked controls, smart streetlights create a ubiquitous, reliable and secure network canopy that enable a wide range of smart city solutions from Itron's diverse ecosystem of solution partners.
Learn More >
Results Delivered
Copenhagen Deploys Itron's Smart Streetlight Network
Download Case Study >
Create a Greener &
More Efficient City
Download Case Study >
Streamline DER
Connections
Download Case Study >
Flexible and Cost Effective
Itron networks are designed to evolve over time. You can start with your top priority use cases to deliver immediate value, then layer on new devices and applications as your operational needs demand. Modular deployment options enable you to extend connectivity to remote or hard-to-hear locations. All of these systems connect seamlessly to your existing infrastructure, streamlining your back office systems, reducing management overhead, and accelerating deployment times. And with full backward-forward compatibility, you can trust that your investment will deliver value for decades to come, creating a flexible foundation for your digital transformation.
An Open Ecosystem for Endless Possibilities
Itron's roots are in innovation and we are committed to enabling an open ecosystem of technology partners with our best-in-class network solution. Itron networks underpin a broad ecosystem of developers, users and applications to create high-performing solutions designed to last for decades. We leverage widely adopted industry standards such as Wi-SUN to maximize innovation and encourage competition. This open approach guarantees support for a diverse range of products and vendors and ensures seamless interoperability within any environment. Innovators around the world are joining the Itron Partner Ecosystem to deliver best-in-class solutions to today's challenges.