Your Partner in the Cloud
With Itron Analytics, running on Microsoft Azure, you get a secure, cost-effective and scalable cloud platform that will help you make the most of your smart metering data.
Outcome-Driven Data
You know your business. We know smart metering data. With Itron data management services, we'll gather, host and analyze terabytes of data from your network—and then leverage it to get better results.
Make the Most of Big Data
Big data that's unusable is a burden on your resources. But when data is combined with business intelligence and analytics from Itron, great things happen. Let us help you make the most of your energy and water resources.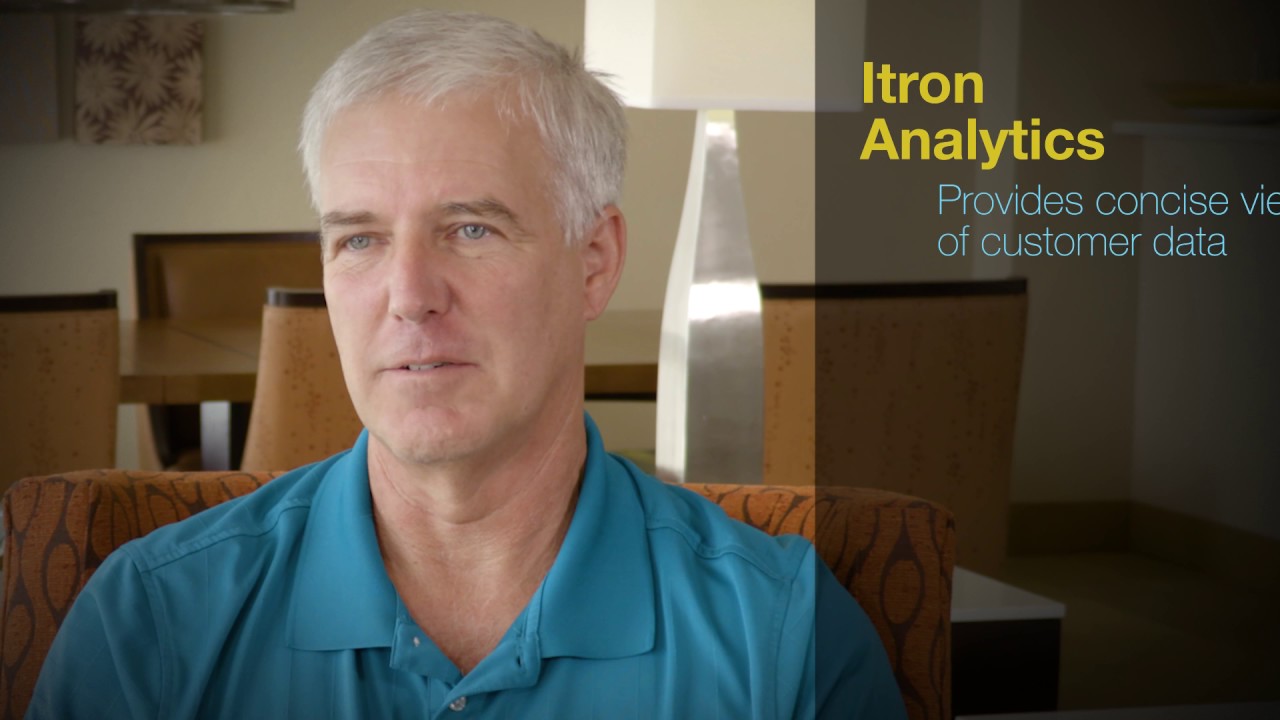 Southern Connecticut Gas
Customer Success Story
Streamlining Operations with Cloud and Managed Services
Learn how Southern Connecticut Gas is streamlining operations by utilizing Itron Managed Services to oversee their network, monitor daily operations and design their network infrastructure. By relying on Itron to provide network expertise, SCG can focus on driving continual value in its daily operations. Leveraging Itron Analytics gives SCG insight into customers' consumption data and history, allowing them to identify issues quickly and easily. SCG has benefited from Itron service and support since 1996 and serves approximately 190,000 residential, commercial and industrial natural gas customers in the greater New Haven and Bridgeport areas of Connecticut.
Software and Services
Did you know that Itron manages over 24 million endpoints on managed services? A fully supported managed services or software-as-a-service model allows your resources to focus on the critical issues that drive your business while Itron keeps your technology solutions current, optimized for performance and efficiently maintained, allowing you to maximize the value from your key metering applications.