Trusted. Proven. Leading.
Itron Enterprise Edition (IEE) MDM is the industry-leading MDM solution that is in production at 91 energy and water companies and manages data from more than 39 million meters across six continents—with nearly all of them using IEE MDM to manage and apply interval data. But don't take our word for it—see what
Gartner
has to say.
IEE MDM is a highly-scalable data management solution that provides a central repository or "system of record" to ensure all data remains secure, audited and easily accessible across your enterprise. Itron's MDM solution is pre-integrated with both OpenWay Riva and Itron Analytics—which enables utilities to turn metering data into actionable intelligence to improve operations, distribution system efficiency, reliability and asset management.
And with the addition of
Itron Services
, we'll manage all aspects of your data collection system using a SaaS model, including MDM and analytic applications, with a simplified, subscription-based pricing structure.
Itron Named a Leader in the 2018 Gartner Magic Quadrant for Meter Data Management—Six Years Running
Learn how Itron supports smart utilities and cities around the globe throughout their energy consumption data lifecycles with an enterprise-wide, highly scalable MDM solution.
Itron + SAP: Making Digital Transformation Intelligent
Learn how our partnership provides the expertise and skill alongside a robust ecosystem to help utilities gather, analyze and understand inefficiencies in order to optimize operations and gain new customer insight by leveraging IEE MDM on SAP HANA.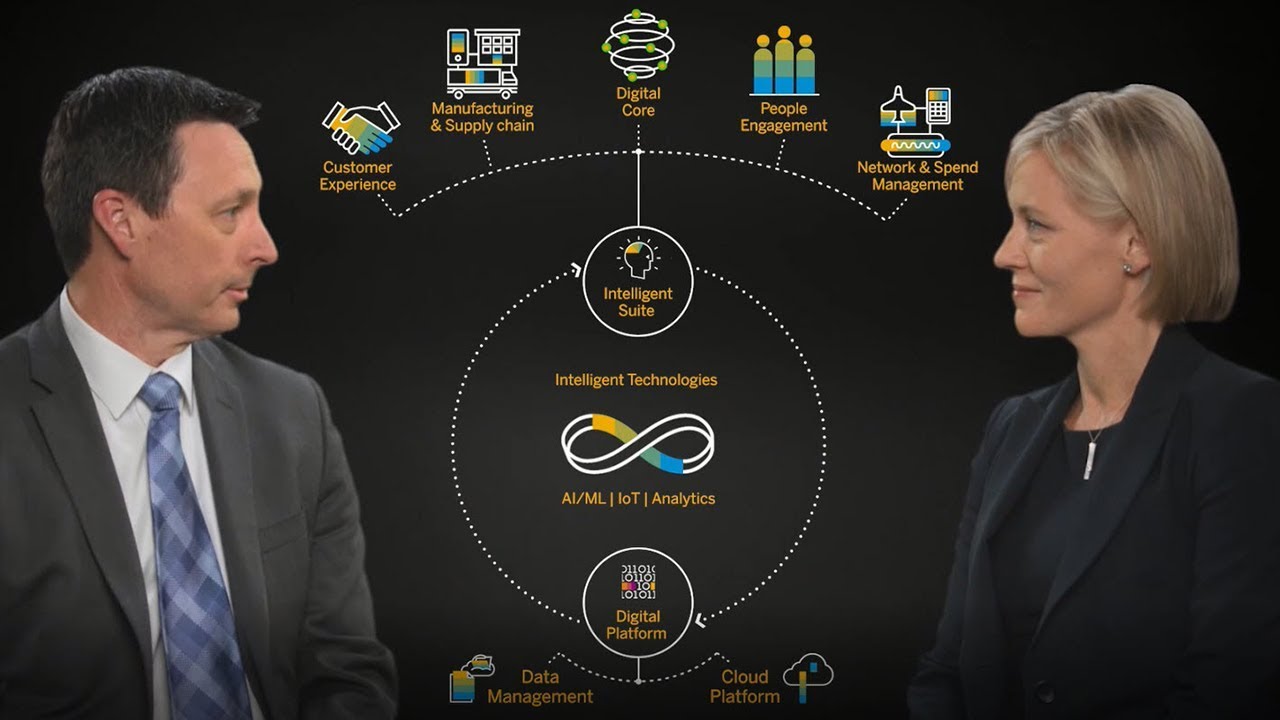 Itron + SAP: Bringing Digital Transformation to the Utilities Industry
Itron is using the SAP HANA® business data platform to apply Big Data, Internet of Things technology, and advanced analytics to create a unified approach to managing meter data.
Meter Data Management for an IoT World
The markets for smart metering, smart grid and smart cities are converging, creating new challenges and opportunities. To help our customers capitalize on these opportunies, Itron is investing in and expanding on the capabilities of IEE MDM.
The MDM landscape is significantly different than it was just a few years ago.
What was cutting-edge meter-to-cash functionality is now a given.
Today's MDM solutions must be able to work with more diverse—and even unstructured data sets—generated from multiple systems and devices. They must interface easily to analytic applications to deliver business outcomes for a rapidly expanding cast of users that stretch from grid operations to customer service. And they must be architected on a readily scalable and extensible cloud-based platform so customers can move at the speed of value.
These requirements and opportunities are fueling Itron's investment to make IEE more robust than ever, taking it to a new level and a broader space in today's evolving market.
Contact us
to learn more about what is on the horizon for meter data management.